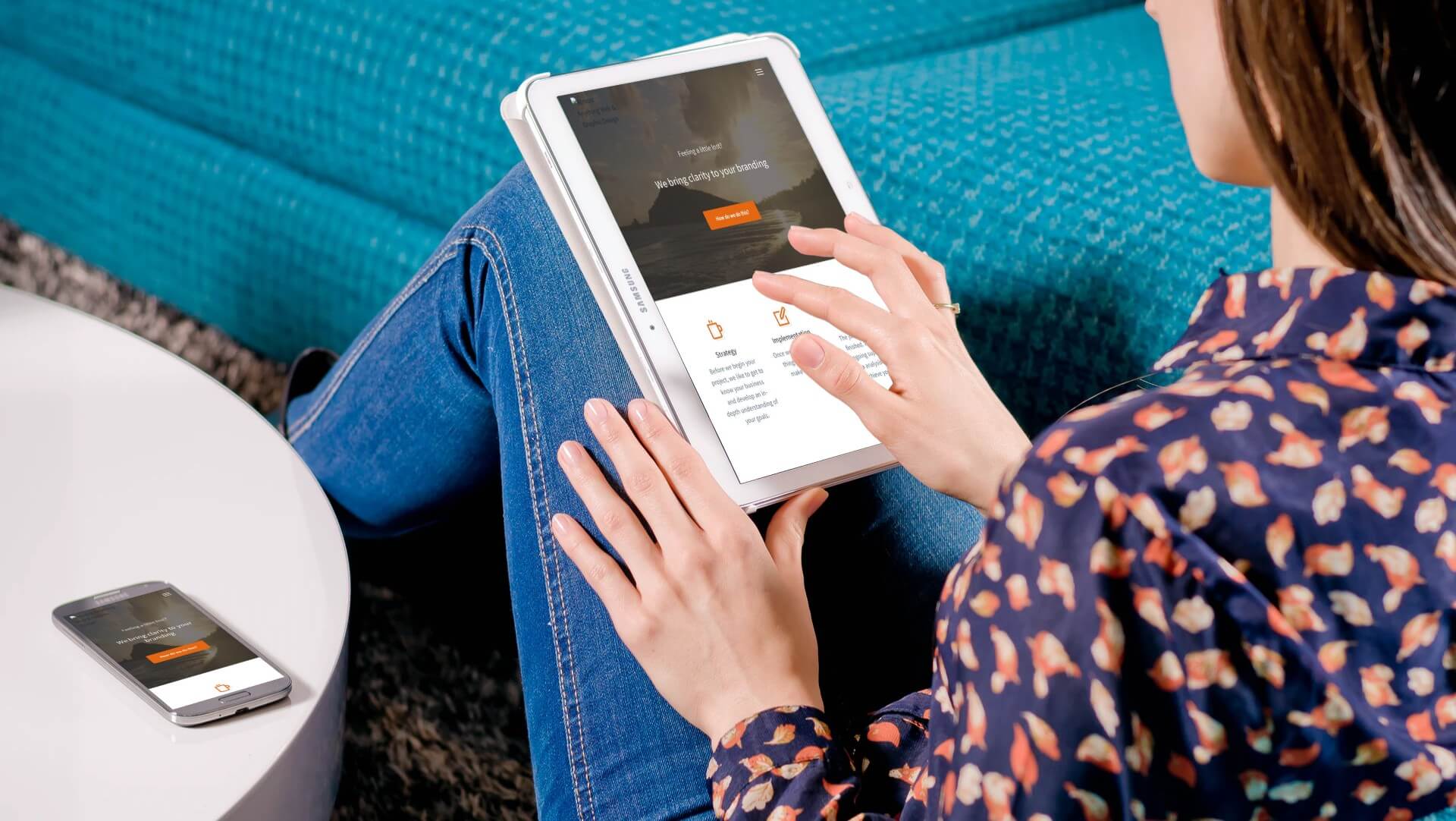 ---
Professional web design and development
Your website is a vital part of your business' marketing/sales/promotion/advertising strategy. And it's much more than just how it looks.
In order to succeed you need more than just a web designer, you need a partner who can help you get the most out of your web presence – starting with your website but also including social media, search optimisation and marketing, measuring and testing conversion rates, and a plethora of other related factors you need to take into account.
We have been developing websites since 1997, and as Rockhampton's most experienced web team, we can assist you with everything you need to be successful online.
Modern web design checklist
As the web has matured (along with your customer's expectations) a "web presence" is no longer enough. Actually building the website is much easier than it used to be thanks to modern tools, but the hard part involves some more strategic thinking.
Additional things we'll look at, besides your actual web design, include:
Assessing your website requirements from your customer's point of view
Designing your website using a "mobile-first" approach, as it's quite common for your mobile traffic to be higher than your desktop traffic
Making sure we understand your customer's goals when visiting. After all, we can't make your website "easy to use" if we haven't established what it is they are trying to do!
Our websites are all built on a Content Management System, so if you wish you can update text and photos yourself at any time. If that's not your cup of tea, we can, of course, maintain it for you.
Additional web design services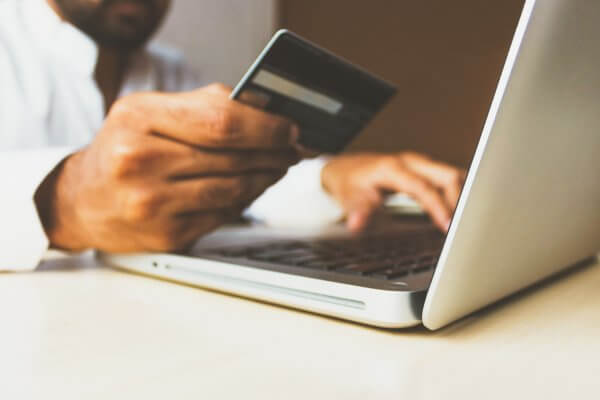 Website hosting and support
In the past, just hosting (or paying rent) was enough to keep your website online. However, a combination of more dynamically driven websites and hackers around the globe trying to access your site means that we need to be more proactive with security and software updates.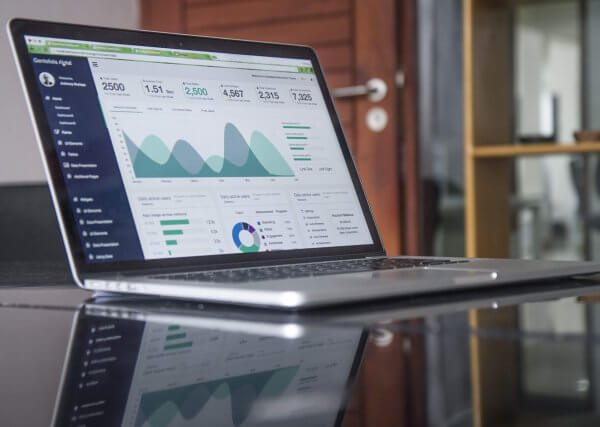 Google Analytics Reviews
Your website collects a lot of data. What's useful? What's a distraction? How can you use this to make improvements? Do you even know where to start?
Luckily for you – we do!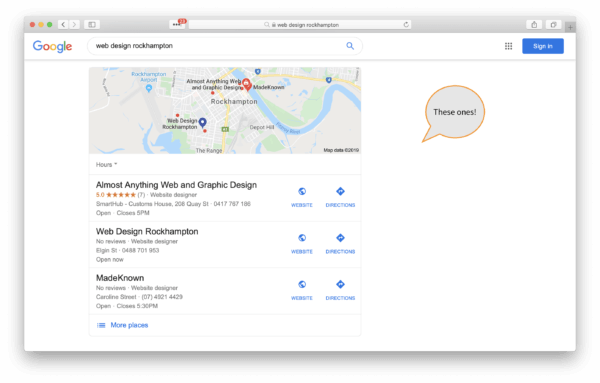 Search Engine Optimisation (SEO)
Your Google rankings can be super-important, but they never stand still. Google adjust their algorithm, and competitors update their websites so constant monitoring and fine-tuning is often required to stay on top of the game.
Recent websites
Archive
---
Like to find out how we can help you?
Contact Jason to book an obligation-free chat and see if we're a good fit for you.