Professional web design and development
Your website is a vital part of your business' marketing/sales/promotion/advertising strategy. And it's much more than just how it looks.
In order to succeed you need more than just a web designer, you need a partner who can help you get the most out of your web presence – starting with your strategic objectives so that we don't just design a thing, we design the right thing.
Our approach includes:
Assessing your website requirements from your customer's point of view
Designing your website using a "mobile-first" approach, as it's quite common for your mobile traffic to be higher than your desktop traffic
Making sure we understand your customer's goals when visiting. After all, we can't make your website "easy to use" if we haven't established what it is they are trying to do!
We have been developing websites since 1997, and as Rockhampton's most experienced web team, we can assist you with everything you need to be successful online.
Our websites are all built on a Content Management System, so if you wish you can update text and photos yourself at any time. If that's not your cup of tea, we can, of course, maintain it for you.
Website Packages
We've been doing this long enough to take the mystery out of our pricing. Here's an overview of our standard packages – if you'd like more details please get in touch!
Whichever option you choose, expect us to push back and challenge your assumptions. That's actually a good thing. We want you to look back in 12 months and be glad you did this.
Standard Website
Your new website will be built using modern best practices with a focus on providing a good experience for your visitors and measurable outcomes for you.
Up to 20 pages, forms and galleries
You provide the content.
We'll give you guidance as to what to include.
We'll provide a training session you can update it yourself.
Lightning Website
You don't have to lift a finger!
 
We start with a short strategy call or meeting, where we'll ask a bunch of questions, and book a date for your "website day".

On your "website day", we'll be onsite with you and your team for a day (in a spare room or your lunchroom even) and we'll write the copy, take photos, and build out the website for you then and there.
 
You'll have a chance to review it during the day and provide feedback.
 
At the end of the day, we'll have something ready to go live!
We write the text.
We take the photos.
You don't have any homework.
It doesn't drag on for months!
Lightning Website + Video
This option includes your Lightning Website, plus we'll shoot a short "Welcome" or "Overview" video while we're onsite with you.
 
We'll add this to your website, plus provide it to you so you can upload it to your social media accounts.
All the benefits of our Lightning Website.
Plus a welcome video for your home page and social media!
e-Commerce, anyone?
Are you looking for something with a shopping cart and e-commerce capability? We'll need to have a chat about that – lots of options to discuss! Please get in touch.
Additional Web Design Services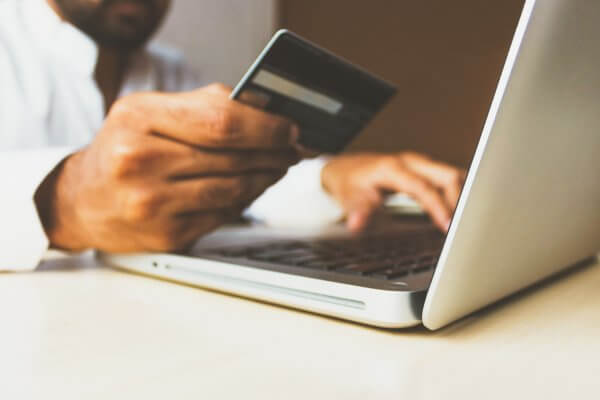 Website hosting and support
In the past, just hosting (or paying rent) was enough to keep your website online. However, a combination of more dynamically driven websites and hackers around the globe trying to access your site means that we need to be more proactive with security and software updates.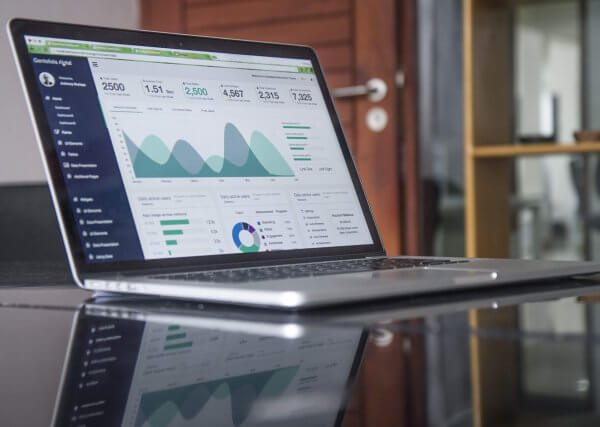 Google Analytics Reviews
Your website collects a lot of data. What's useful? What's a distraction? How can you use this to make improvements? Do you even know where to start?
Luckily for you – we do!