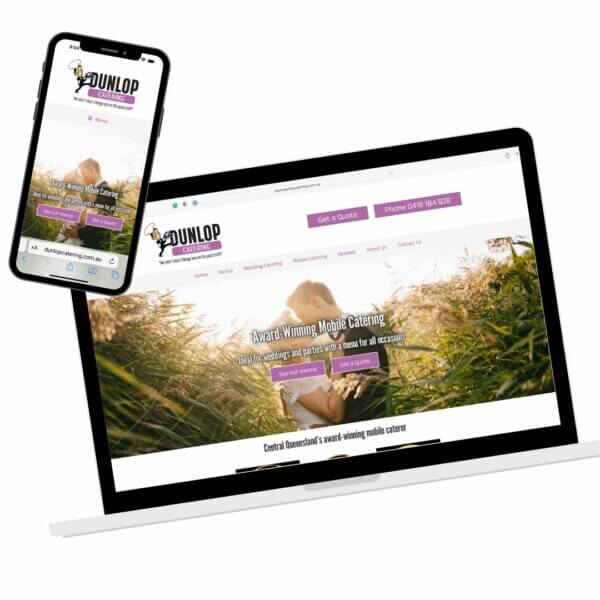 They don't short-change you on the good stuff
I won't go so far as to say this is a "new" website for Dunlop Catering – more of a substantial facelift.
We've simplified and modernised the layout, reduced some clutter, and made some key calls-to-action stand out more.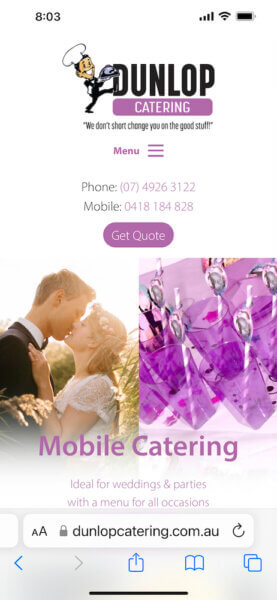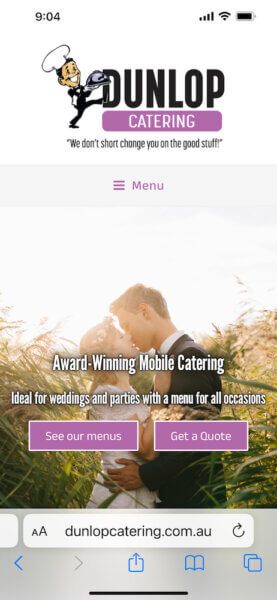 Check out www.dunlopcatering.com.au for more.