Need some direction?
More than branding, logos and website design:
We help you differentiate yourself from your competition and reach your ideal customer.
---
Are you busy doing "marketing stuff" but don't feel like you're getting anywhere?
Almost Anything is a branding agency that helps owner-operated businesses separate themselves from their competition and attract the right customers.
---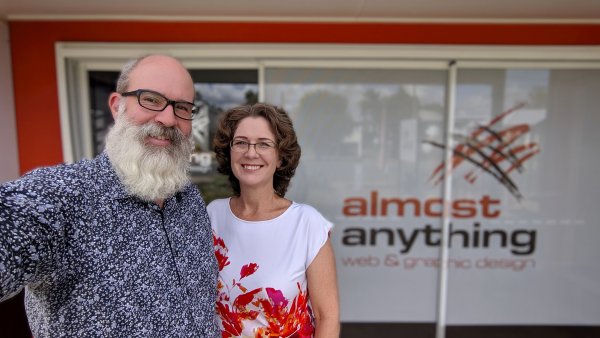 What is a brand?
Your brand is your customer's gut feeling about your business. They have this feeling whether you do anything about influencing it or not.
So instead of letting it happen, make it happen.
"Your brand is what other people say about you when you're not in the room"
"A brand is the set of expectations, memories, stories and relationships that, taken together, account for a consumer's decision to choose one product or service over another."
"A brand is not a logo. A brand is not an identity. A brand is not a product. A brand is a person's gut feeling about a product, service, or organisation."
---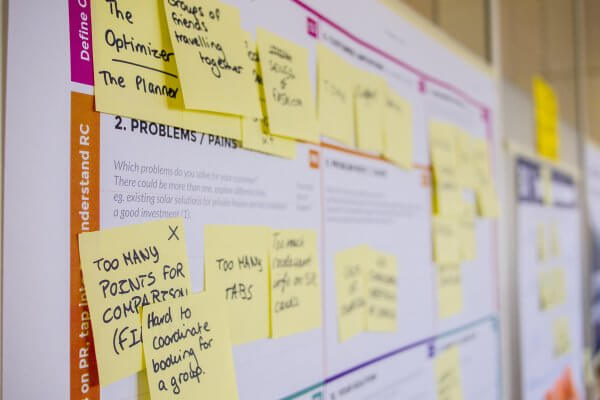 How do I do that?
The most important thing to know is that you need to do it! Followed by some considered steps to understand who that client or customer is, what they value and finally, how to reach them. You as the business owner can guide how you present your product or service, and that is governed by how people feel about it.
---
The importance of Strategy before Tactics
Do you feel like you're busy doing stuff, but not sure if anything is working?
Developing a strategy first approach will help us determine what's right for you in the first place, so we're not just spinning our wheels.
---
---
Take the next step
Not sure how this works? Let's grab a coffee (perhaps over Skype or Zoom!) and see if we're a good fit!
---