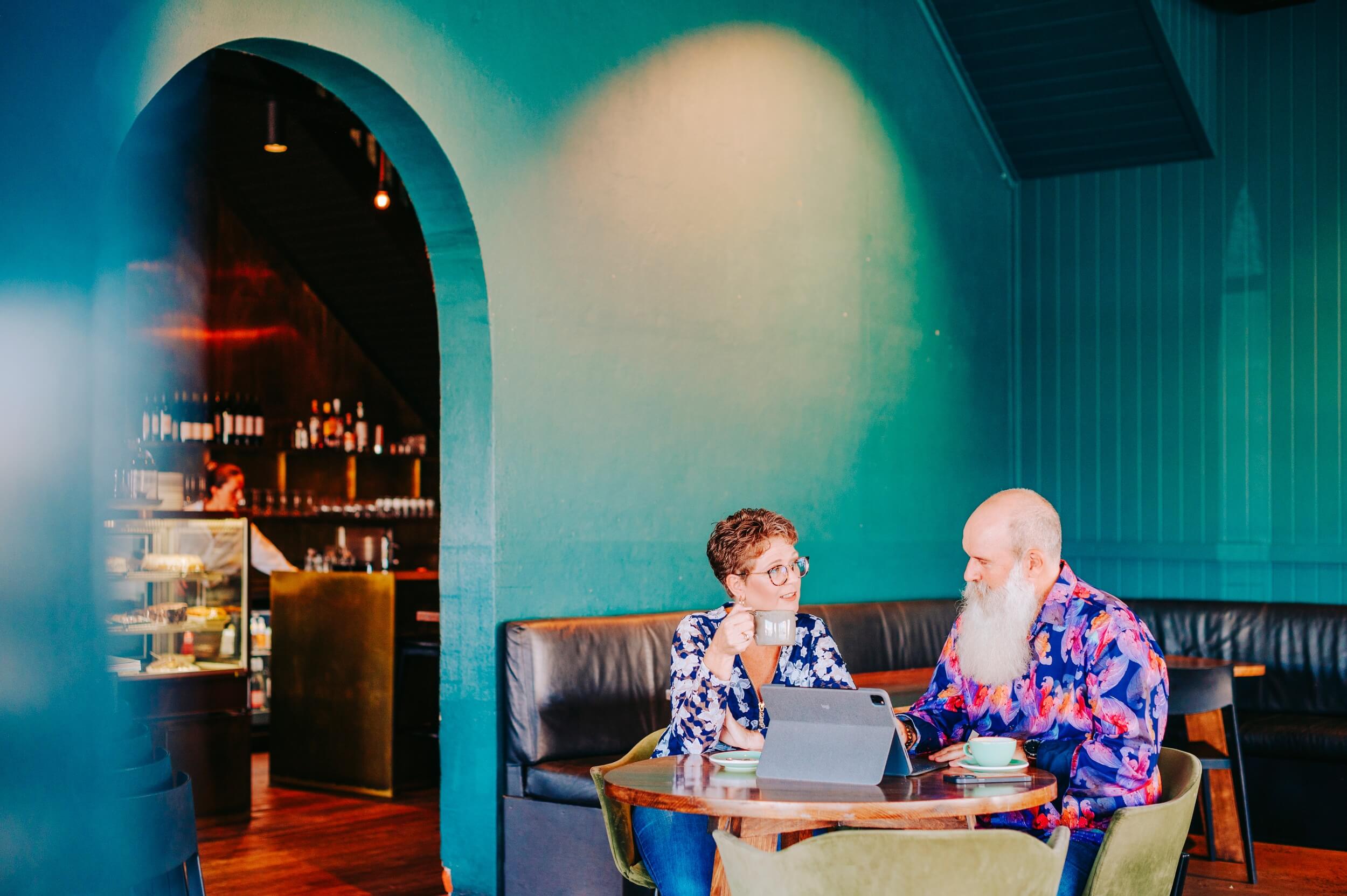 Your website in a week.
And you don't have to lift a finger!
We help owner-operated businesses separate themselves from their competition and attract the right customers.
The importance of Strategy before Tactics
Do you feel like you're busy doing stuff, but not sure if anything is working?
Developing a strategy first approach will help us determine what's right for you in the first place, so we're not just spinning our wheels.
Swap out random acts of marketing with something a bit more intentional.
Looking for a new website designer?
If you're chasing a basic/simple website, you're in the wrong place.
We don't think that's the right question to be asking anyway. How does that help you achieve your goals? Why even bother?
Instead:
We'll build you a website that has a solid business strategy behind it, designed to separate you from your competition and make you an obvious choice.
The best part? We spend a week onsite with you. We'll write the copy. We'll take the photos. We'll build the website. And by Friday, your new website will be live! You don't have to do anything!
If that's what you're after, you are in the right place! Nice!
Logo Design
Your logo can be a powerful asset. Or it can be a pretty picture that does nothing.
If pretty pictures are your go, you're in the wrong place. Sorry about that.
If you'd like to make a statement that has some real purpose and intent, we should talk!