If you've been down Denison Street recently, you may have noticed the bold new shopfront for Capricorn Screens, Awnings and Blinds.
This represents a new brand focus after completing our Know Your Customer Workshop. This visual refresh follows on from getting clear on their brand and identifying who their ideal customers really are.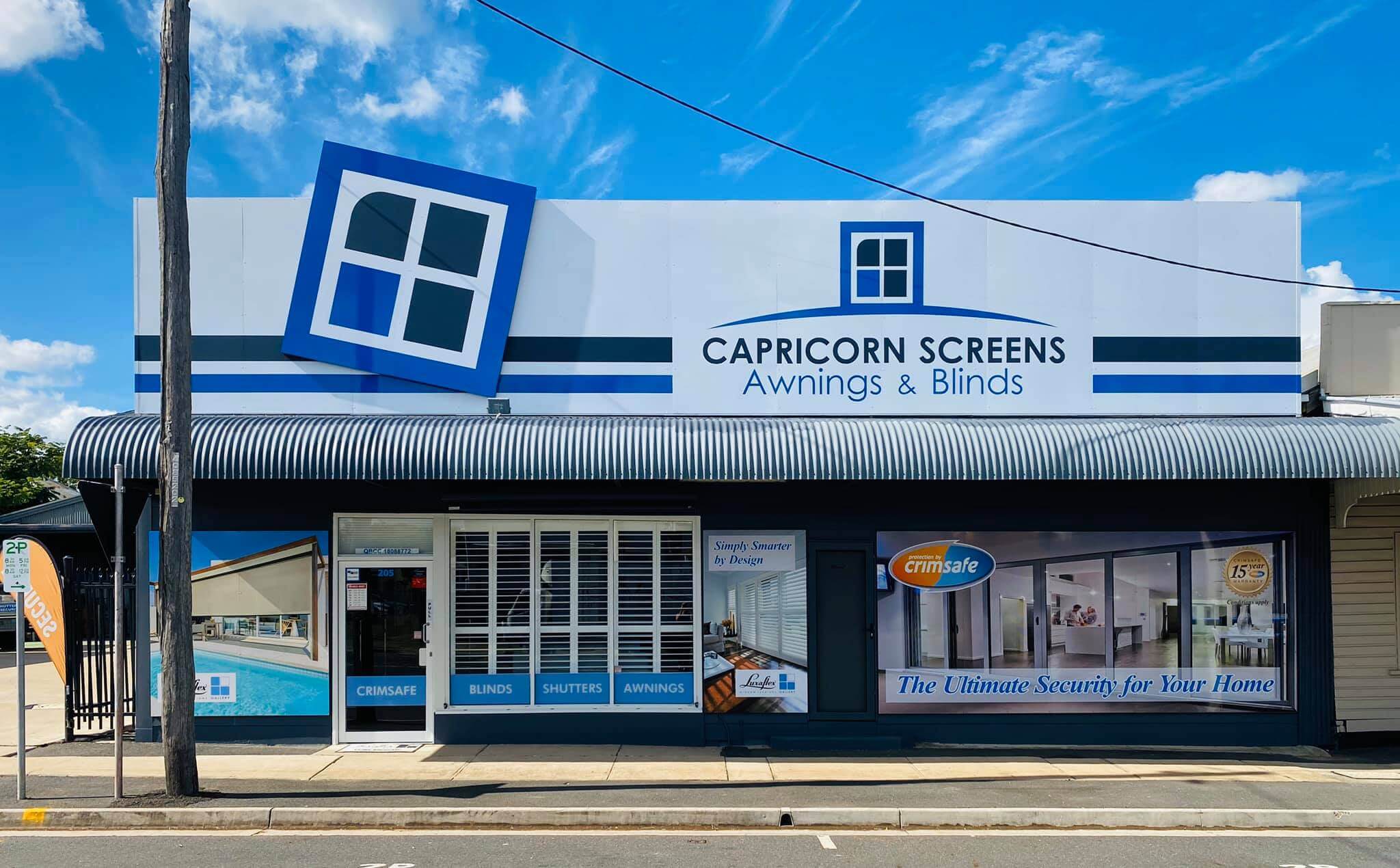 New website
After checking the statistics for their current website doing some competitor analysis, we identified that the mobile experience needed more focus.
We updated the branding and simplified the layout, concentrating not just on how it looks on mobile, but how it works.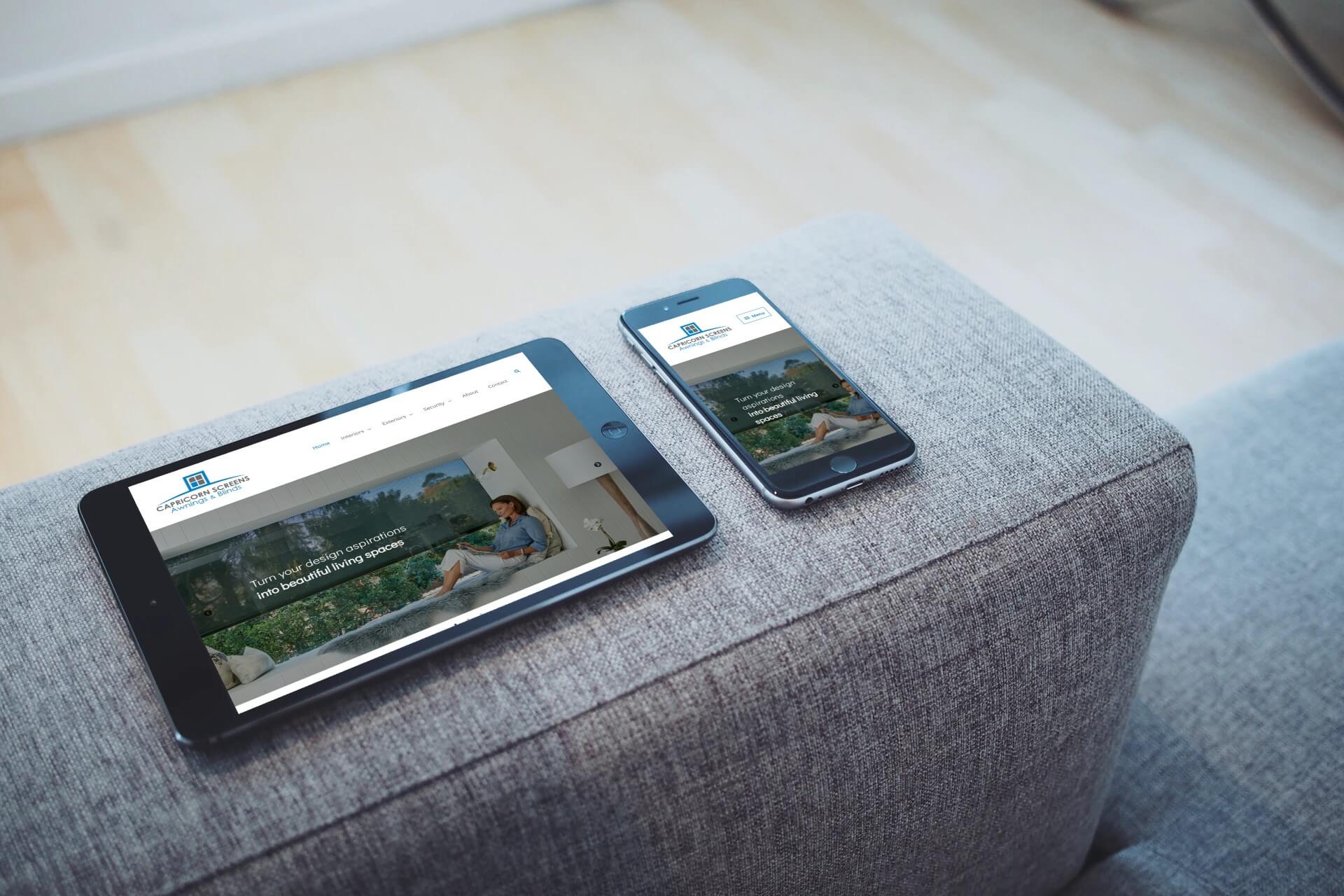 Visit www.capricornscreens.com.au to see for yourself!