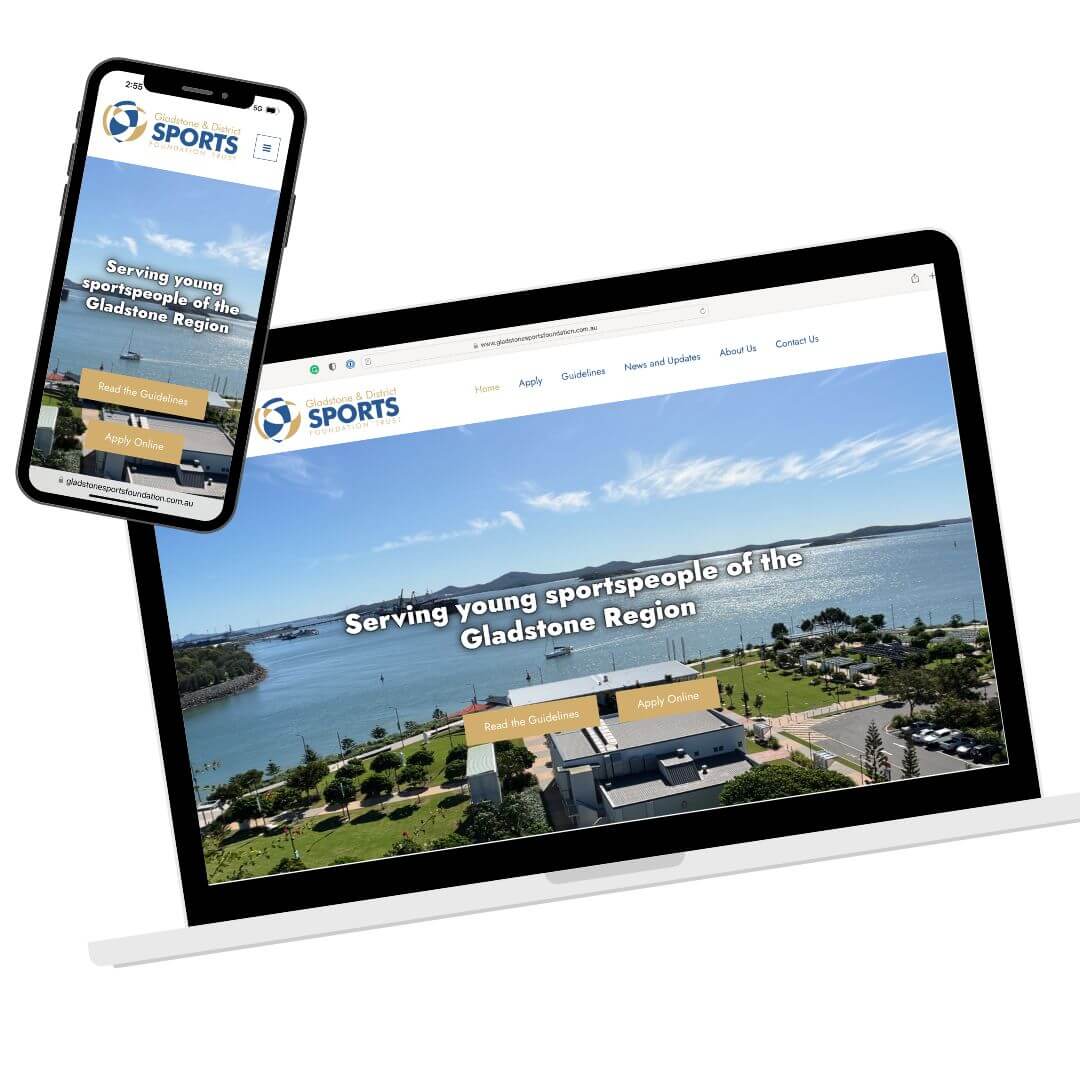 Sporting grants for Gladstone's up-and-coming sports stars
The Gladstone Sports Foundation Trust provide grants to young sports stars in the Gladstone region to help cover costs when attending representative sporting events.
Their new website includes an online application for to help streamline the application and approval process.
See www.gladstonesportsfoundation.com.au for more!