About to enter its second year, the team at Gladstone Harbour Festival & Boyne Tannum Hookup were looking for a stand-alone website for the Sculptures by Gladstone Harbour event.
It's a different take on raising awareness about the global problem of marine debris, by turning this "junk" into art!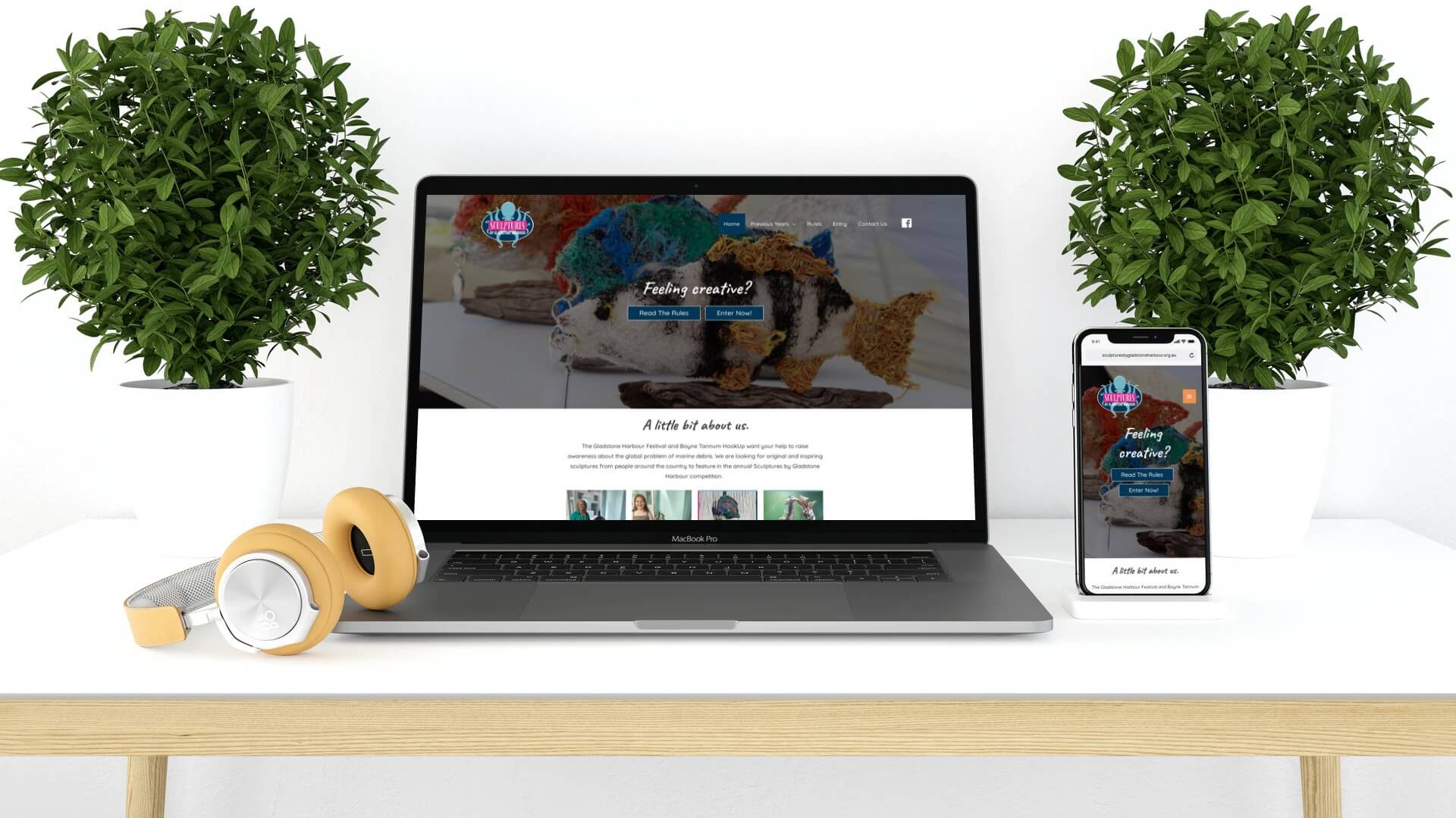 The new website is a little thin on content at the moment (the event is still in its infancy) but we have the platform now to grow as the event grows.
Visit the website here: sculpturesbygladstoneharbour.org.au.