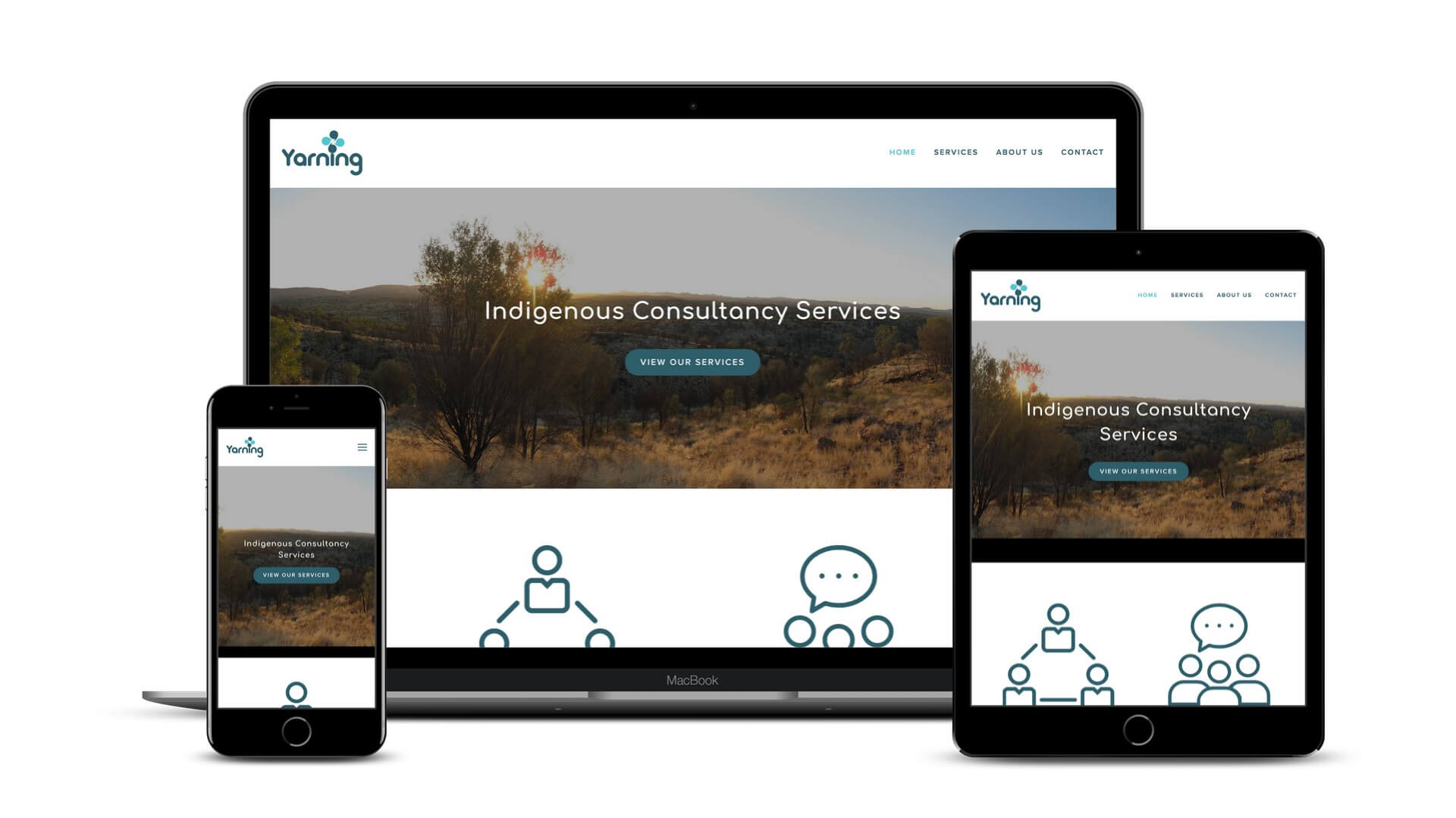 Yarning is an Indigenous consultancy company that works to build respectful relationships.
The use of a yarning circle (or dialogue circle) is an important process within Aboriginal culture and Torres Strait Islander culture.
The yarning circle has been used by Indigenous peoples from around the world for centuries to learn from a collective group, build respectful relationships, and to preserve and pass on cultural knowledge.
Their website features:
Images sourced by Almost Anything
Custom icons and content created by Almost Anything
The website can be updated by the client at any time
Mobile friendly
Clear showcase of projects
Being Indigenous owned and operated, Yarning have a proven track record of facilitation and negotiation. Be sure to check it out at https://www.yarning.com.au