Cloud-based Email, Calendar, Contacts and Documents.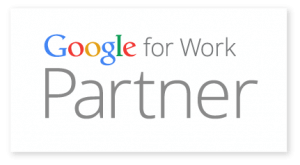 Email is a vital part of business. POP email – the type that most businesses use, was designed back in the mid 1980s. Things have changed:
We now check our email on more than one device.
The volume and size of email traffic is way beyond what it was in the mid 1980s.
There's a smarter way.
Introducing Google Apps for Business. Email designed for our modern era.
This video shows off some of the features of Google Apps for Business:
I still want to use Outlook
Even if you're not quite ready for the big changes illustrated above, Google Apps for Business has significant advantages for your business right now – and you can keep using Microsoft Outlook the same way as you're used to:
Why switch:
Your email, calendar and contacts are all backed up in the "cloud", on Google's servers. If your computer dies, just reconnect your new one and all your email, contacts and calendars are re-downloaded onto your new computer
It seamlessly synchronises all 3 services (email, contacts, calendar) across your PC running Microsoft Outlook, your smartphone (iPhone or Android), your tablet (iPad or Android), pretty much anywhere you need to access your email.
If you're away from your computer you can access all these via the web.
Anything you send from your phone will automatically appear in your sent items in Outlook. Contacts and appointments you add on your phone appear in Outlook. All without having to plug anything in.
Contact us for a no-obligation assessment of how Google Apps for Business can help you.
Powerful applications available everywhere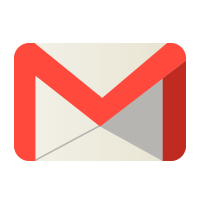 Gmail – More than just mail
Gmail works on any computer or mobile device with a data connection and offline support enables you to keep working even when you're disconnected. Whether you're at your desk, in a meeting, or on a plane, your email is there.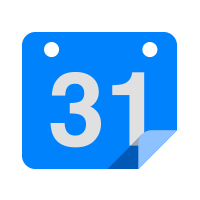 Calendar – Stay in sync with your team
Organise your day with Calendar and get event reminders on your phone or in your inbox. Attach files or docs to your event so you have the right materials when your meeting starts. Calendars can be shared across your business and published to the web too!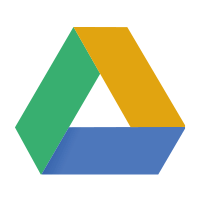 Drive – Access your files anywhere
Google Drive gives you access to your work from anywhere on any device. Update a file on one device and changes are automatically saved to Drive and your other devices, so you have the most up-to-date version of your files wherever you need them.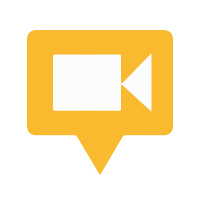 Hangouts – Online video conferencing and more!
Hangouts brings online video meetings right to your laptop, mobile phone or tablet. Meet face-to-face with up to 15 colleagues or clients from anywhere in the world, with just one click. You can even work collaboratively on documents in Drive.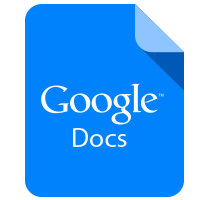 A full suite of office applications
Google Docs provides you with access to powerful browser based applications no matter what device you are using.
Create a document on your laptop, edit it on your phone, present it from your iPad.
DID YOU KNOW? – The Google Docs suite of apps can both import and export MS Word, Excel and Powerpoint documents.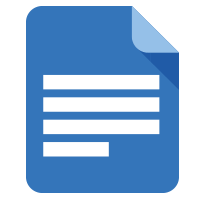 Docs
Create rich documents with images, tables, equations, drawings, links and more. Gather input and manage feedback with social commenting and collaborate on documents across the internet.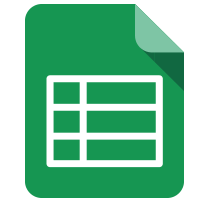 Sheets
Keep and share lists, track projects, analyse data and track results with the powerful spreadsheet editor.
Use tools like advanced formulas, embedded charts, filters, forms and pivot tables to get new perspectives on your data.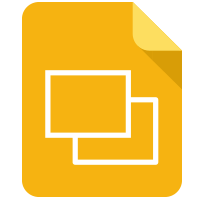 Slides
Create beautiful slides with the presentation editor, which supports such features as embedded videos, animations and dynamic slide transitions. Publish your presentations on the web so anyone can view them, or share them privately.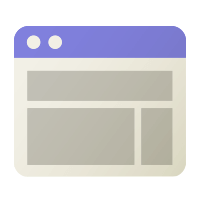 Sites – Intranets without coding
Quickly set up and collaboratively add content to a company intranet. Brand it with your logo and make it viewable internally or externally. Add documents, forms, downloads, news and share information – without the need for any complex coding! You're in complete control.
It's that good – We use it everyday!
Almost Anything are not just Rockhampton's only Authorised SMB Reseller of Google Apps – we are also customers!
We use these applications everyday to help run our business.
*Additional space can be purchased as required