---
Congratulations!
So how are you feeling right now? You've made the decision that it is time to break out on your own, create your future and be the best at what you do. Excitement is usually the first emotion followed by a touch of apprehension.
Feeling a bit lost?
You know what you want to do, and you are pretty amazing at it.
But: We all need support along the way.
As an example, we are great designers and strategists, but we employ a bookkeeper and an accountant because we just can't do it all. And besides that, I don't know if our "creative" accounting would work really well with the Tax Office! So we employ someone smarter to get that done right!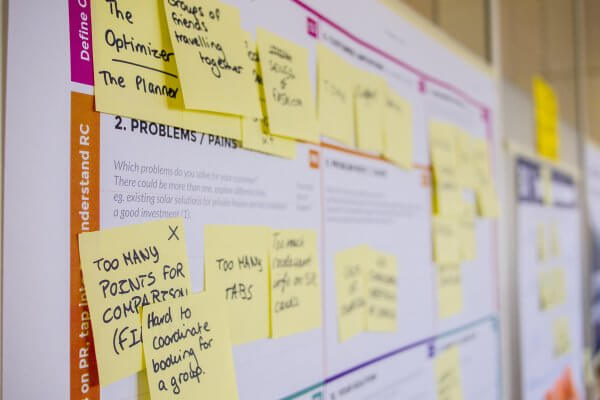 Before you do anything concrete
You need to choose an appropriate name and brand. If you have enough startup capital then our Brand Strategy Workshop can iron out the right name, positioning, visuals and get you off to the best possible start
If this option is too far, then our Know Your Customer Workshop is a good first step to understanding who you serve
---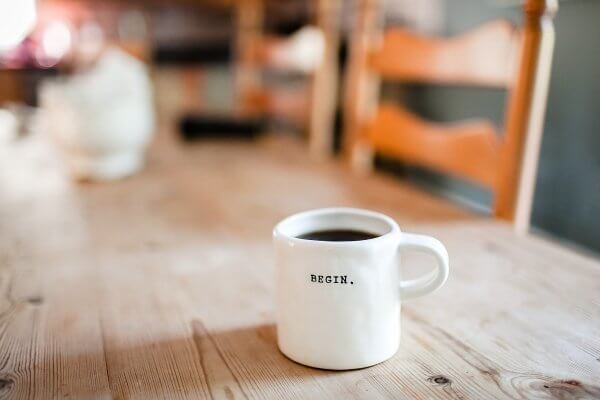 Now we can get going!
Once you have this sorted, you can start making some things happen!
---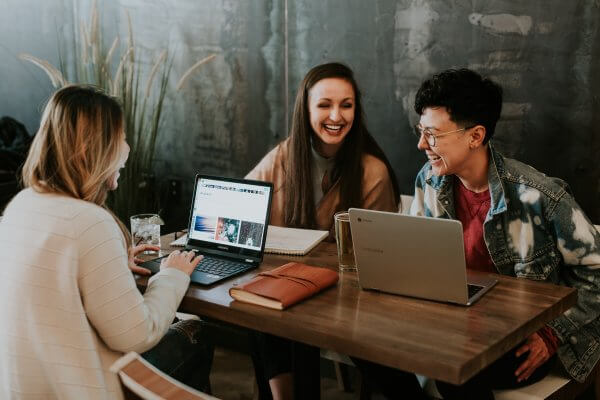 Your business – online
Make it easy, make it clear. Too many businesses have an online presence that is all about what they want people to hear, not about what people are actually looking for: So to that end, ensure that your:
website is relevant and helpful. Be customer-focused.
social media is also relevant, helpful, interesting, entertaining… Align it with your brand personality and be genuine!
content is interesting and customer-focused. Consider different types and include video along with photos and text
---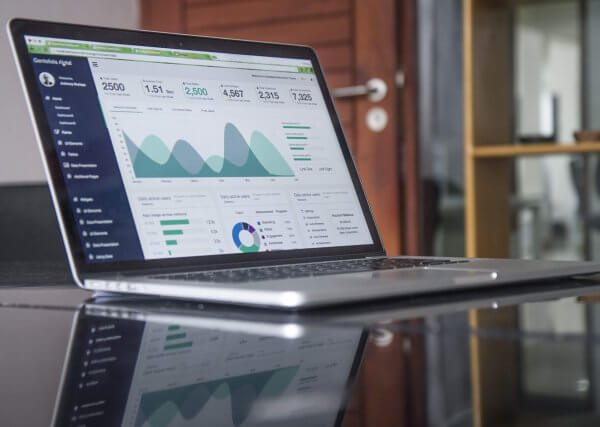 Keep it all going!
To keep your phone connected, you have to pay for it. it's the same as the hosting for your website – which is an area that is 'rented' on the web to house your website. So to keep your momentum you'll need: