Operating a business in regional Queensland? You could be eligible for the new round of the Business Basics Grant! Details have just been released, and applications open on 8 September – so now is the time to start getting things ready.
It covers activities including:
Strategic marketing services
Training and coaching
Website build or upgrades
Professional business advice

Business continuity and succession
As it turns out, we can help you with 3 of these. As Meatloaf almost said, 3 out of 5 ain't bad!
Do you feel like you're on the marketing treadmill – throwing mud at the wall and hoping something sticks?
We've seen this a lot over the years – you're not alone. More often than not, it comes down to the lack of a clear strategy (or not even having one in the first place!)
Don't get me wrong – experimentation is good. Essential, even. But a good strategy can help separate opportunities from distractions.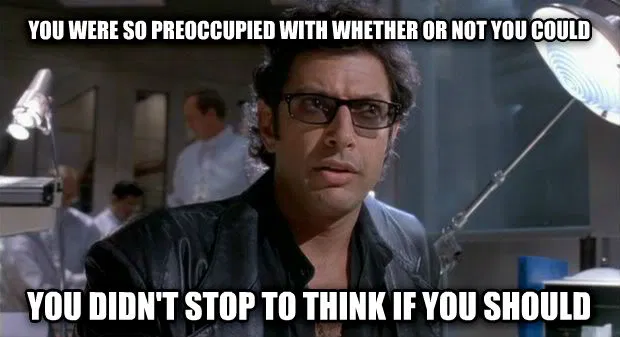 Not every marketing activity is a good fit for your industry, your business, or even you.
Rather than just "doing stuff", a clear brand strategy can point you in the direction of the "right stuff".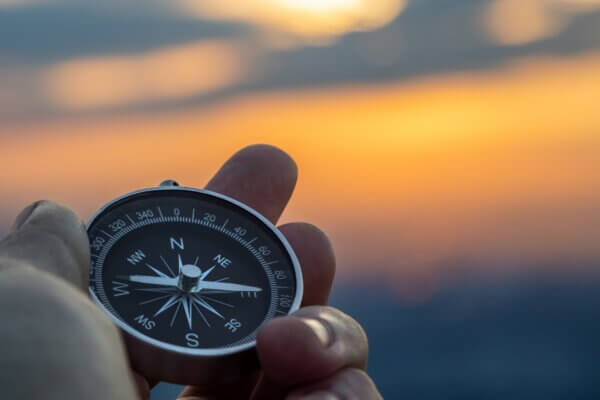 Strategic marketing services
From the guidelines:
Strategic marketing plans including search engine optimisation advice
Our Brand Strategy Workshops are ideally suited to this.
---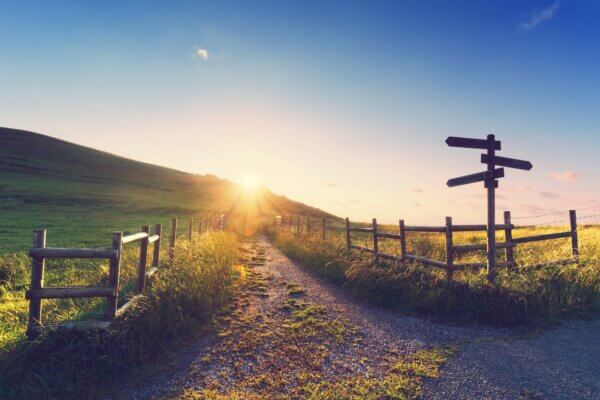 Training and coaching
From the guidelines, this includes:
Business development, marketing, human resources or business planning topics
Training or coaching
If you're looking for details on how we can help build your marketing skills, details are here.
---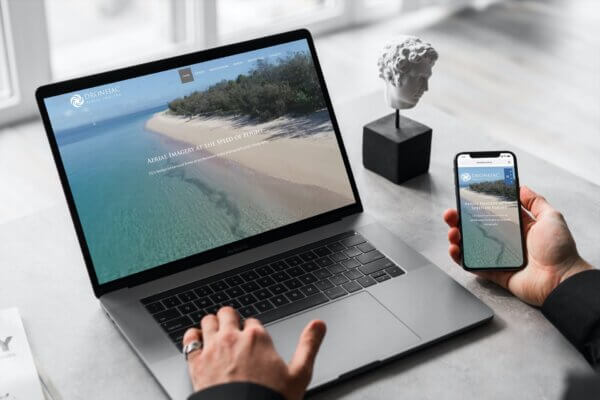 Website build or upgrades
Again, from the guidelines:
Website build or upgrade (including website refresh)
Adding e-commerce
Developing new website content
We've been building websites since 1997 and so have plenty of experience in this area. More info here.
---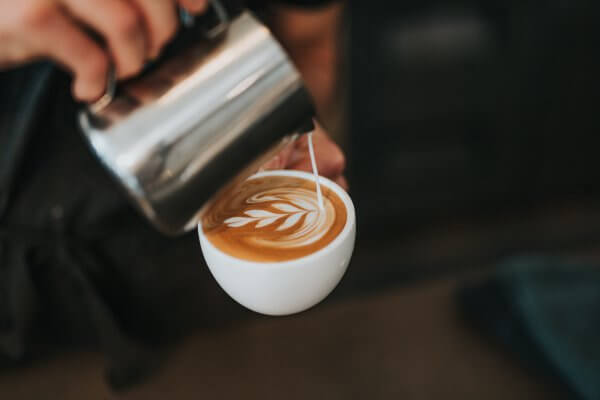 Get a custom proposal
You'll need a custom proposal for your grant application, so we'll need to gave a chat to determine how and where can provide the best value for you here. In other words, which pieces of the puzzle are the best fit.