Kanimbla Charters are Gladstone's premier extended charter experience, operating from their comfortable, spacious and well-appointed 25m catamaran Kanimbla.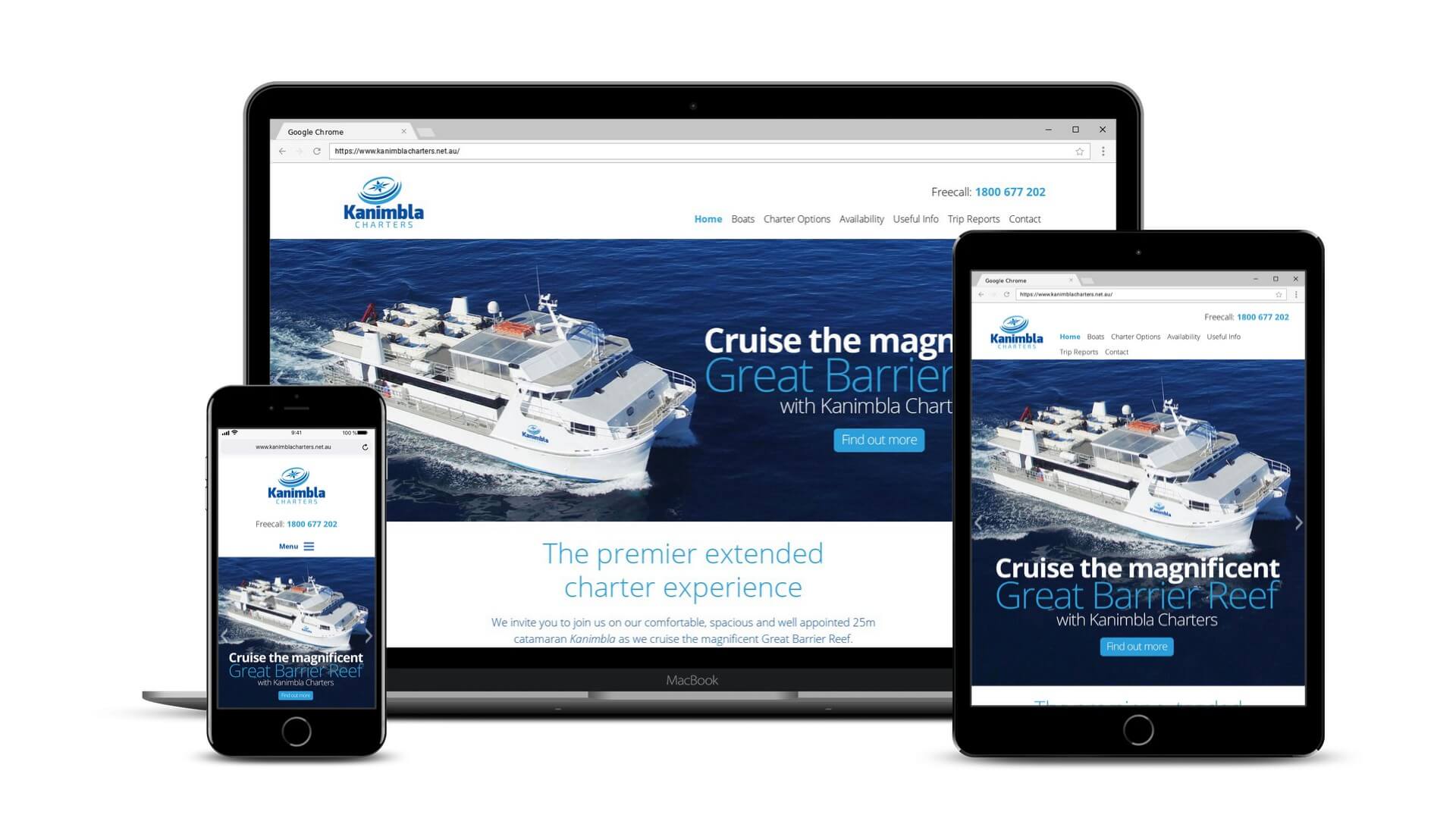 Their previous website was not mobile-friendly (it dated back to the late 2000s) and was in need of a major facelift.
It was a golden opportunity to revisit the content as well – and all new photos and images have been selected.
Visit www.kanimblacharters.net.au to see more.