Rockhampton-based Dam-Assist Services provide and unique and innovative method of dredging large dams and tailings/settling ponds.
Their new website puts a video front-and-centre, as this really shows what they do in a more engaging way than paragraphs of text!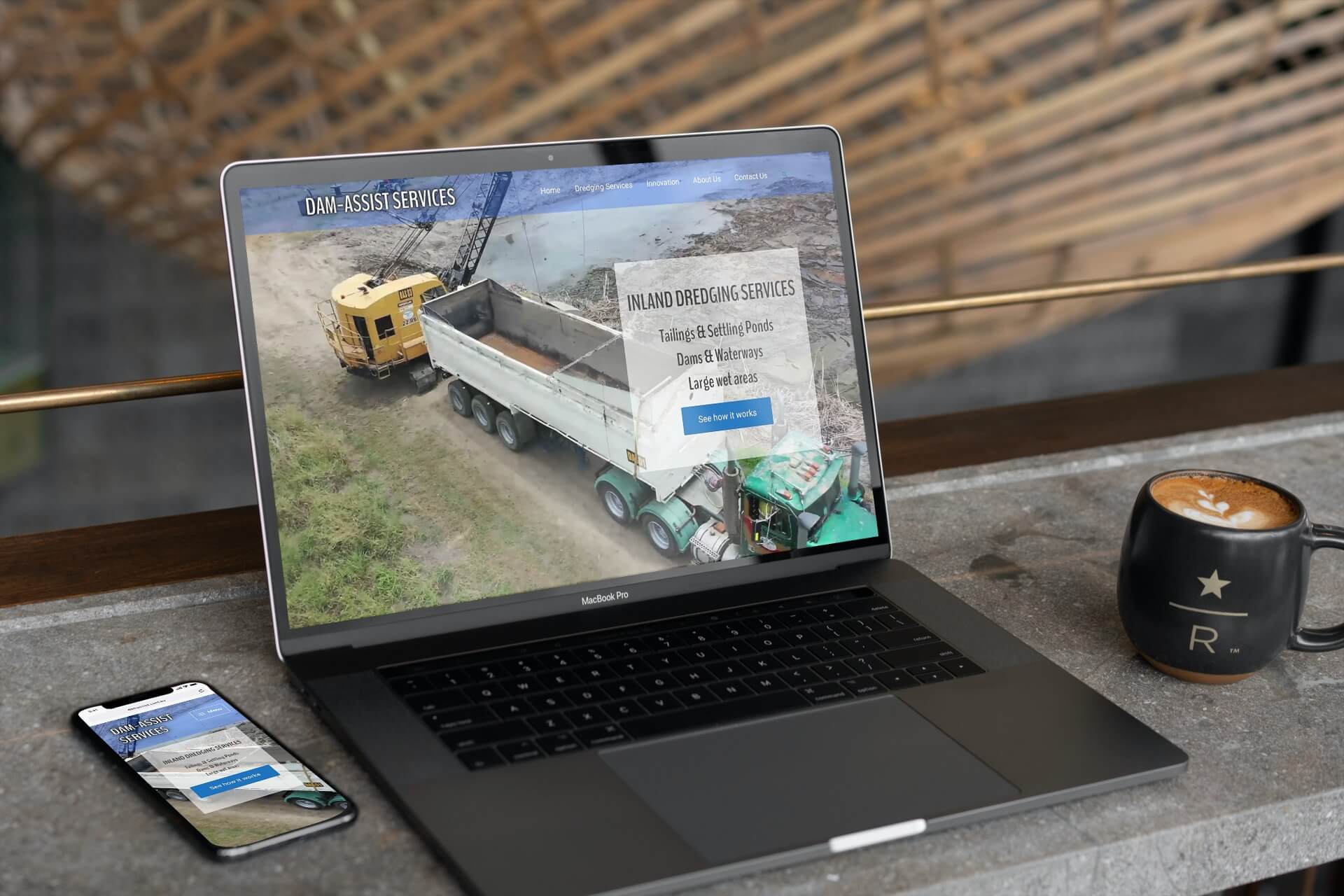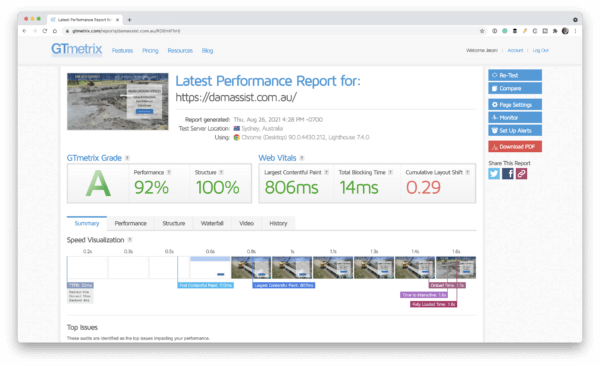 Speed still matters
Even though we're loading a video that auto-plays on the home page, we've still managed to get an A on GT Metrix's benchmarking tool.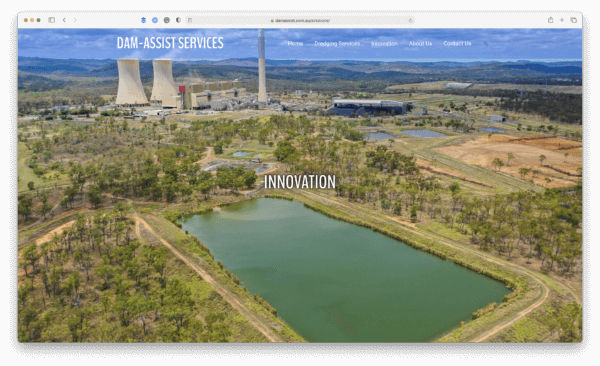 Photography is key
Considering the subject matter, this could have been a pretty drab-looking website.
Photography makes all the difference – it's a key ingredient of how your website ultimately looks.
Visit www.damassist.com.au to see more!