Don't just get a drawing – a logo will set that vital first impression.
And of course, first impressions can be good or bad. What does your business' first impression look like?
Take your business image to the next level. Get a quality logo that does more than just represent your brand – it enhances it.
We have designed hundreds of logos in Rockhampton, Yeppoon and Central Queensland over the last 20 years.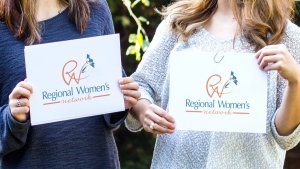 If you're looking for objective, experienced advice around your brand and logo, you've come to the right place. Contact us today.