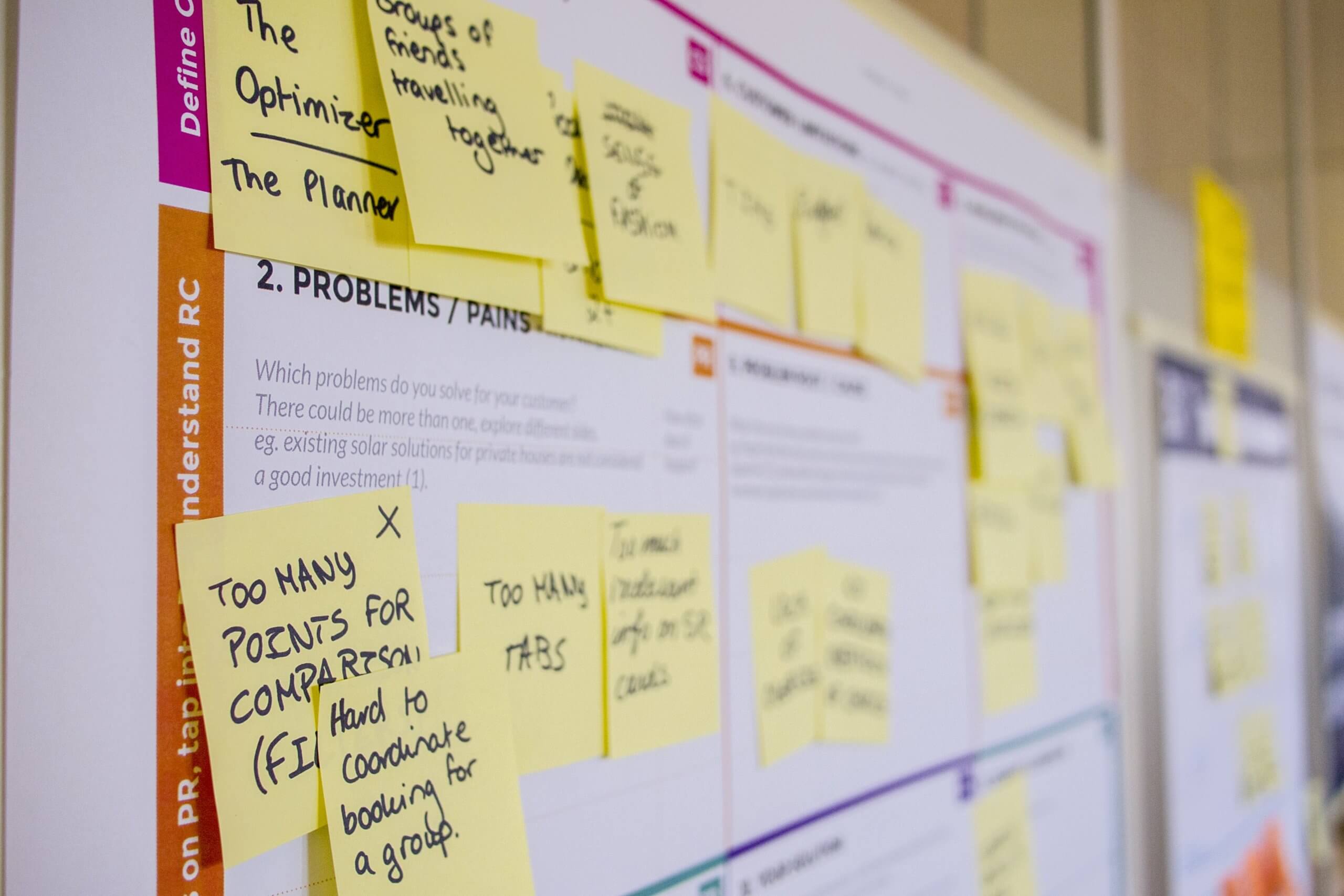 Know Your Customer Workshop
---
Would you like to know who your ideal customer is – and how to reach them?
Imagine understanding how to reach your ideal customer, and knowing what to say to them!
With our Know Your Customer Workshop you'll learn:
What branding actually is, and why it's important
Who does your business really serve? (Answer: it's not everyone!)
What do your ideal customers actually care about?
Where is the best place to reach them, and what marketing tactics are probably a waste of time?
How does it work?
We'll need you for about 2-3 hours
We'll ask lots of questions and challenge your assumptions about who your ideal customers are and what they want
After the session, we'll plug this in to our proprietary spreadsheet we call the Strategic Fit Matrix – and build out your marketing roadmap.
We'll also prepare customer persona profiles in PDF format so you can print them, hang them in your office, and refer to them before making any product/service/marketing decisions.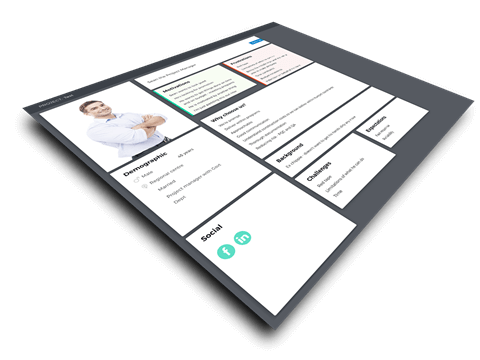 Who is this for?
If you feel your marketing is a bit scattergun and would like to improve your targeting, this can set you on the straight and narrow.
How much does it cost?
This program is $950 inc GST.
Like to know more?
Complete your details below and I'll call you back – or call me (Jason) now on 0417 7671 86.
Call me back
Please complete your details below and we'll call you back!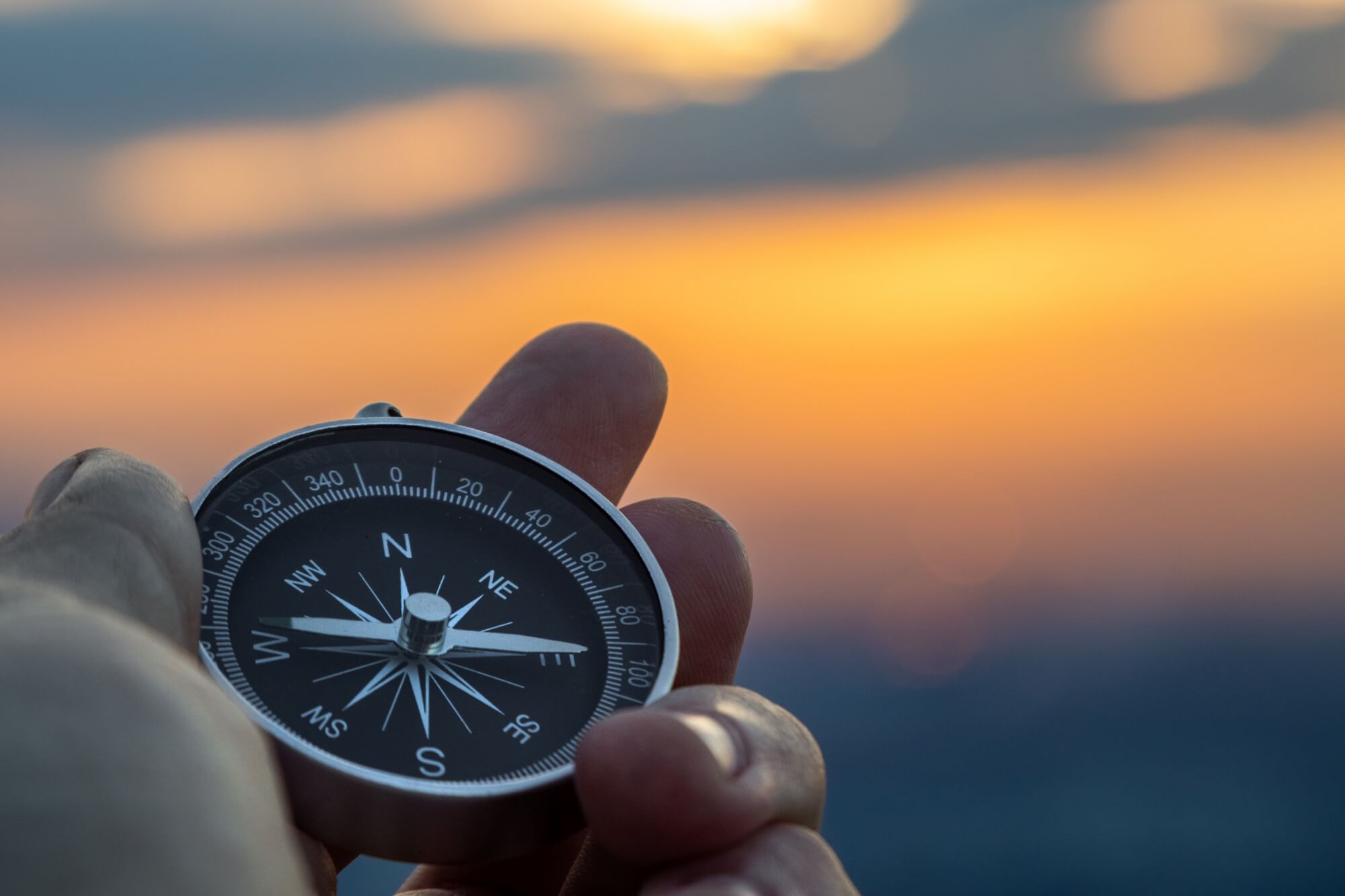 Intentional Brand Strategy Workshop
Would you like to know what makes your business unique, how to stand out from your competition and attract new customers?
Set yourself up for success.
$2500 inc GST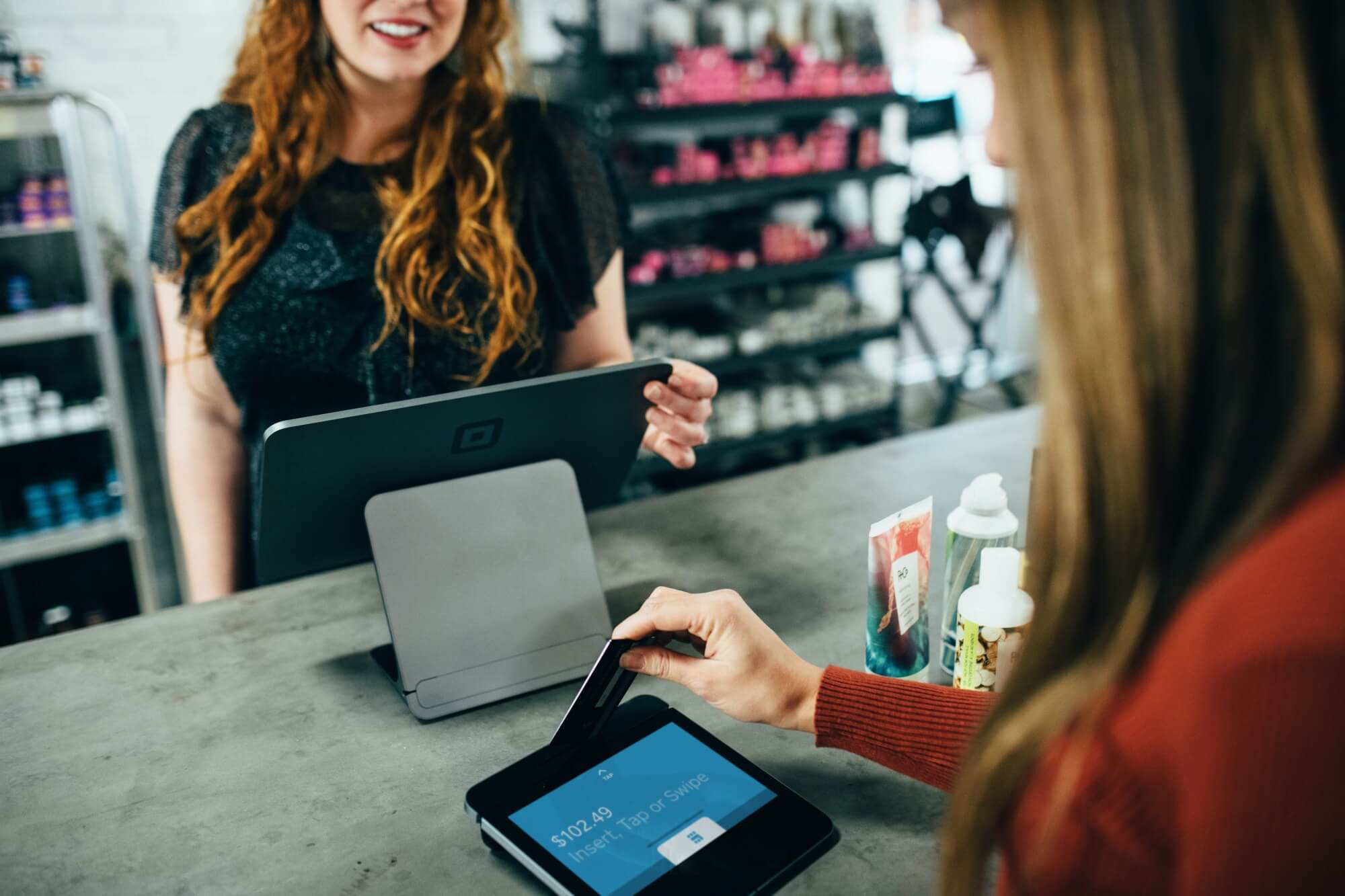 Know Your Customer Workshop
Would you like to know who your ideal customer is – and how to reach them?
This is our "lite" version of the full workshop.
Just the basics.
$950 inc GST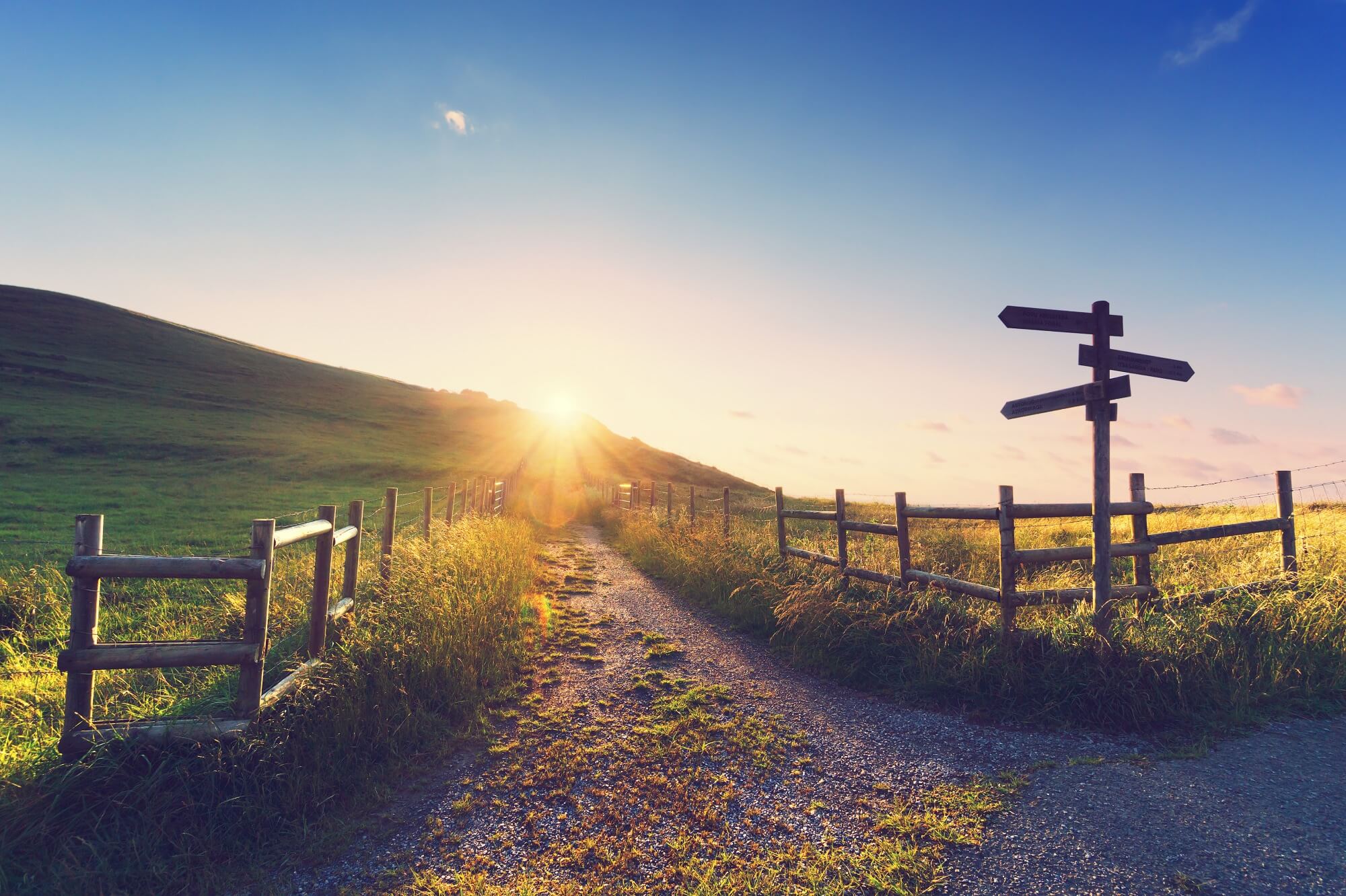 Intentional Content Marketing Advisory Retainer
Make sure you're taking the right actions – month by month
$880pm inc GST