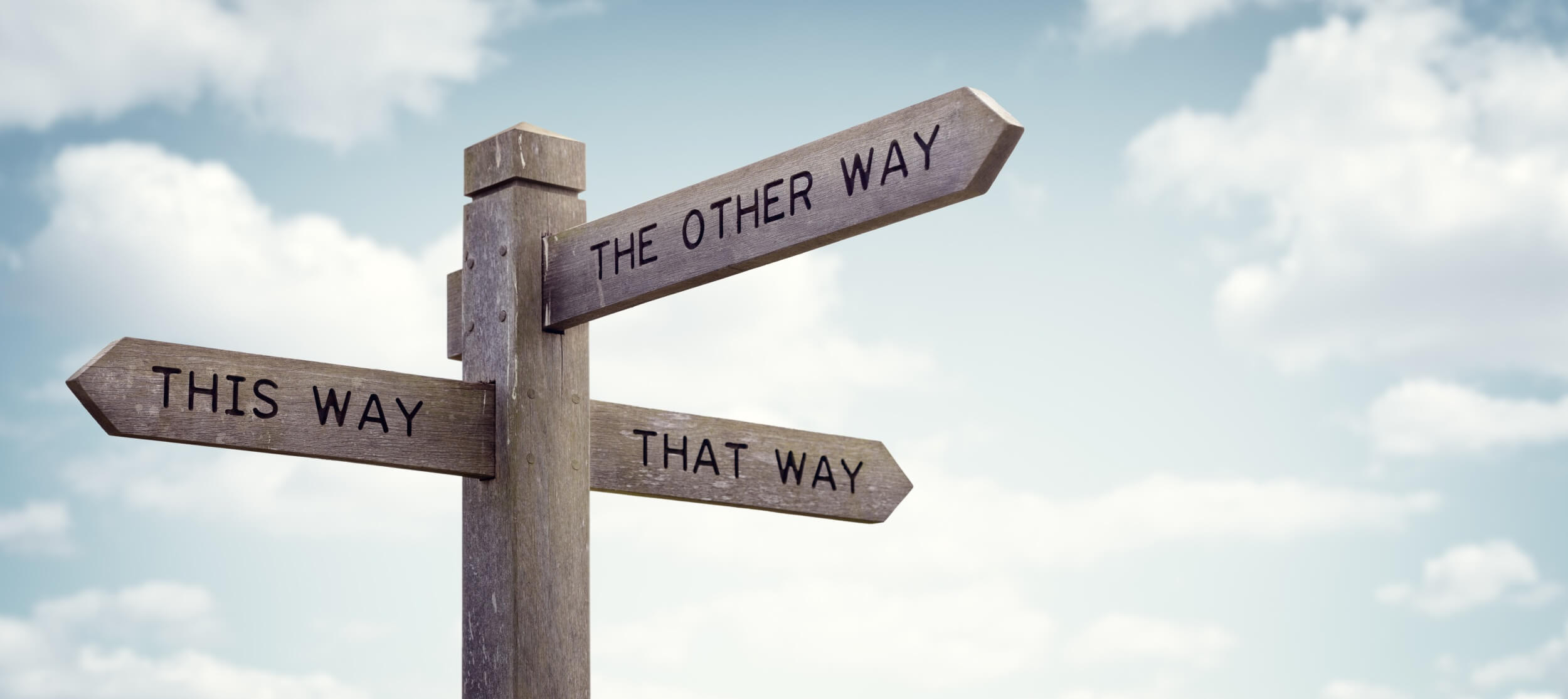 Intentional Content Marketing Advisory Retainer
Do the right stuff, not just random stuff
Let's face it: uploading a photo to Facebook is pretty easy. You probably don't need help to do that.
You might have even heard people (gurus) say, "it's never been easier to reach your customers!"
Has it really though?
Posting random things online doesn't help achieve your goals.
You're just adding to the noise.
"Just showing up and being active on social media gives you no inherent results. If you don't have a strategy—you don't know who your audience is and what your key messages are—it won't work. The algorithms are too smart and the competition is too fierce."
– Michael Stelzner, Social Media Examiner
To avoid this trap, we have developed the Intentional Content Marketing Advisory Retainer.
Each month:
I'll review your content published over the previous month.
We'll have an in-person (or Zoom) meeting to review and discuss learnings and improvements. We'll run through some practical things you can do – from photography & video to editing to understanding reports.
We'll help plan your post themes for the next month that align with the objectives and strategy we have chosen.
I'll be available to you throughout the month for questions and brain-picking as required.
Who is this for?
If you have junior staff who are capable of "doing the stuff" and you don't have the time or expertise to properly supervise them, this is for you.
Think of us as the experienced mechanic supervising your apprentice.
How much does it cost?
This retainer is $880 per month, inc GST
Take the next step
Complete your details below and I'll call you back – or call me (Jason) now on 0417 7671 86.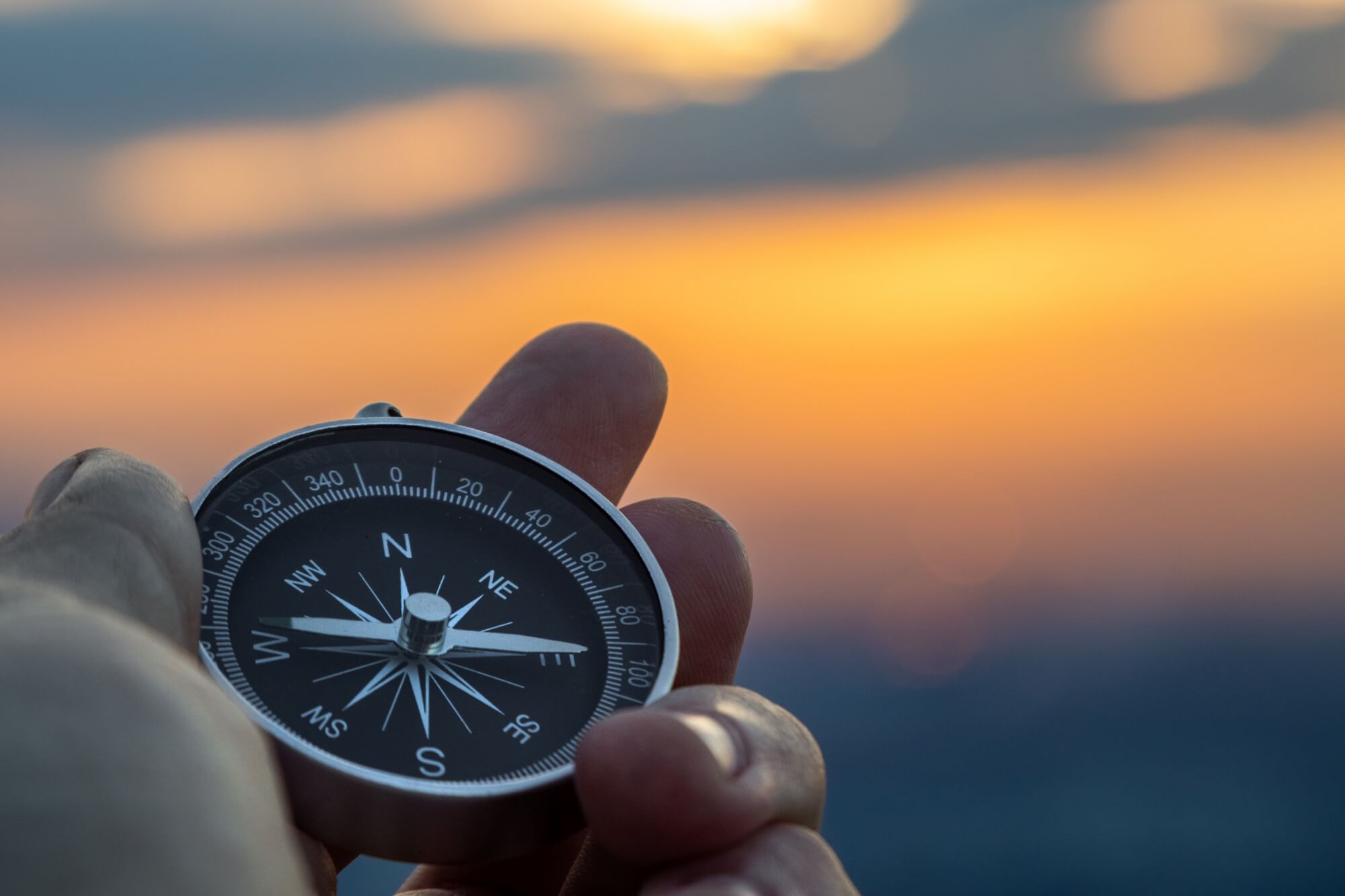 Intentional Brand Strategy Workshop
Would you like to know what makes your business unique, how to stand out from your competition and attract new customers?
Set yourself up for success.
$2500 inc GST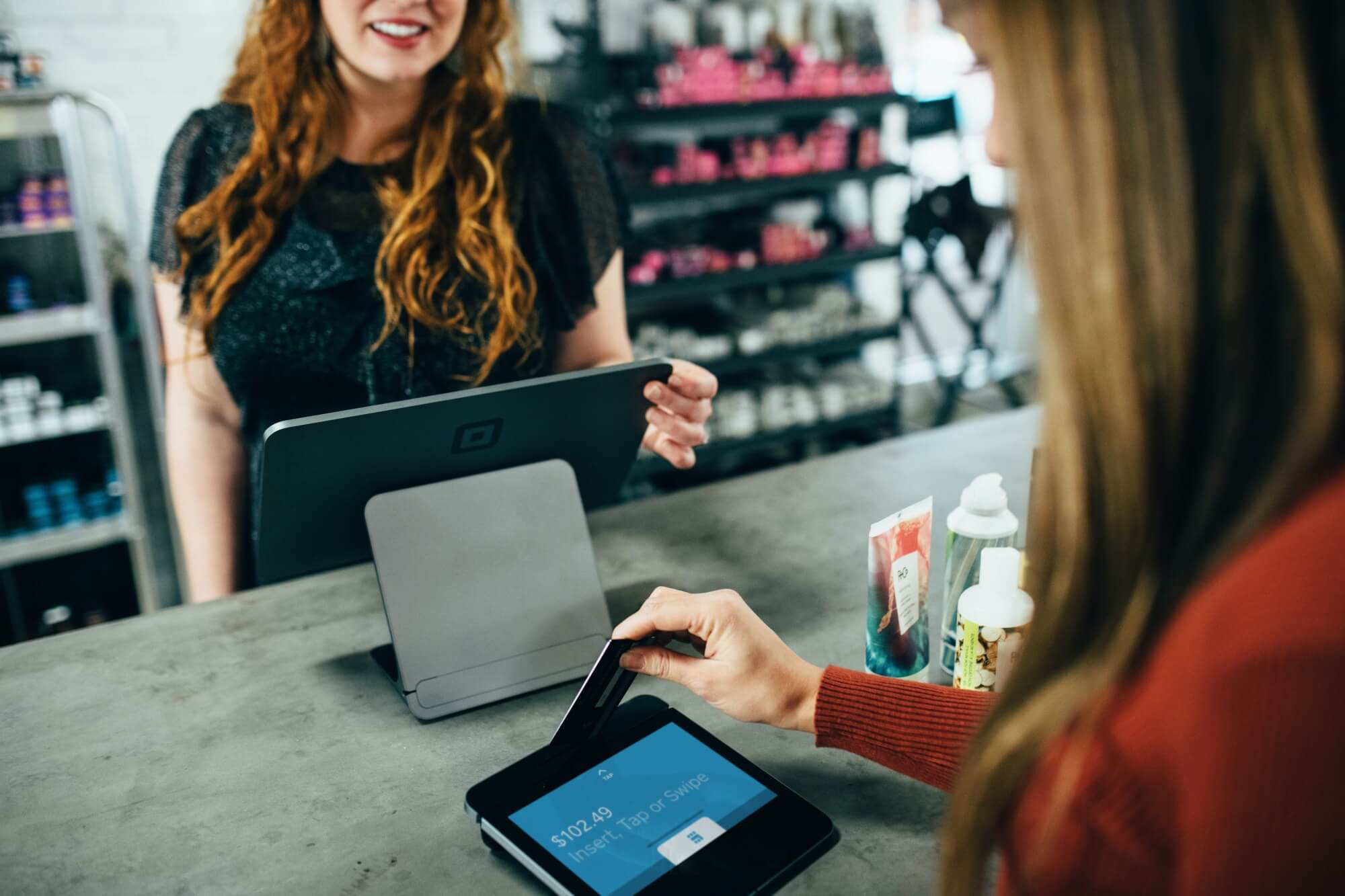 Know Your Customer Workshop
Would you like to know who your ideal customer is – and how to reach them?
This is our "lite" version of the full workshop.
Just the basics.
$950 inc GST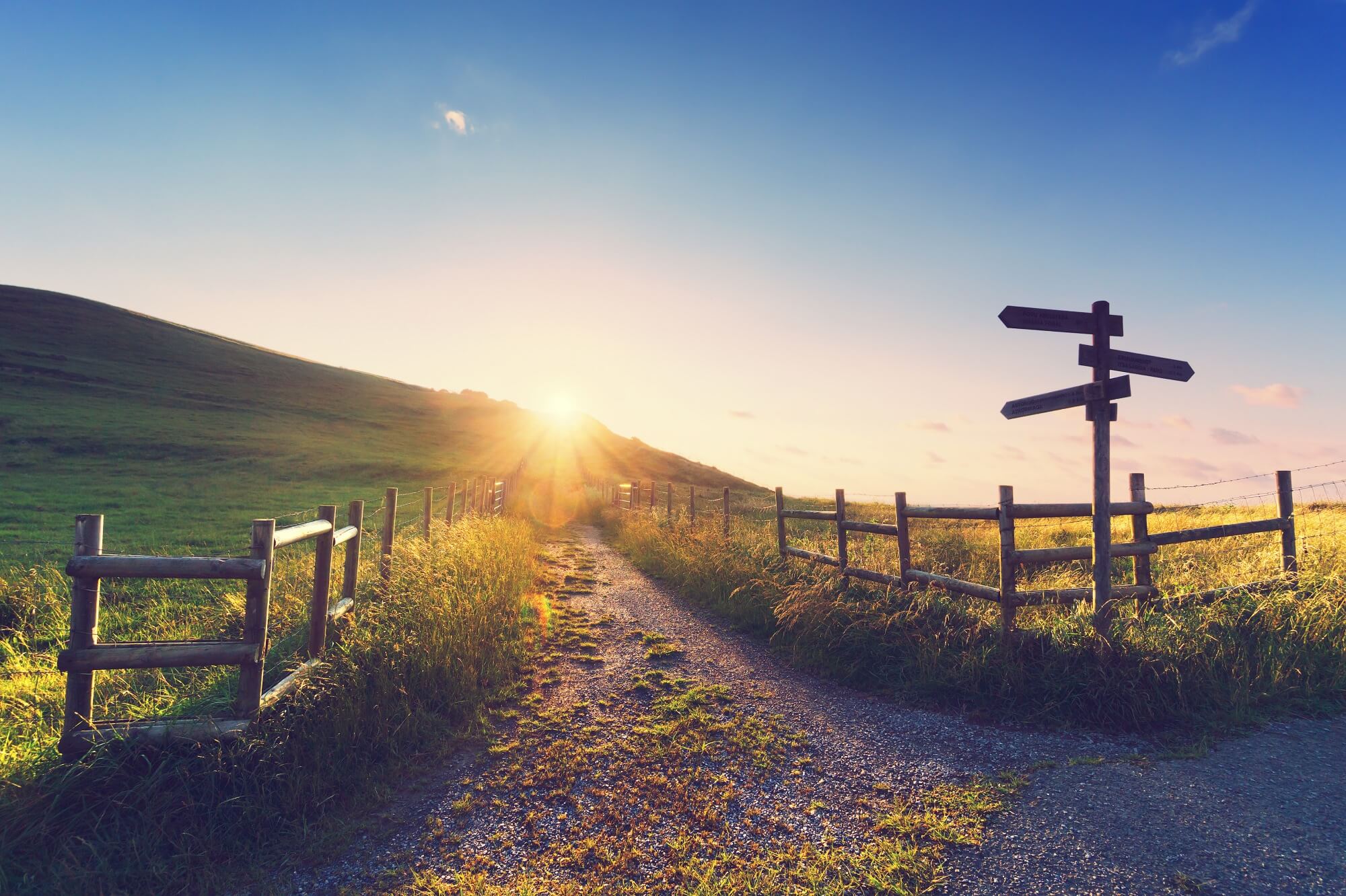 Intentional Content Marketing Advisory Retainer
Make sure you're taking the right actions – month by month
$880pm inc GST