Graphic Design
Our talented team of graphic designers can design, well, almost anything!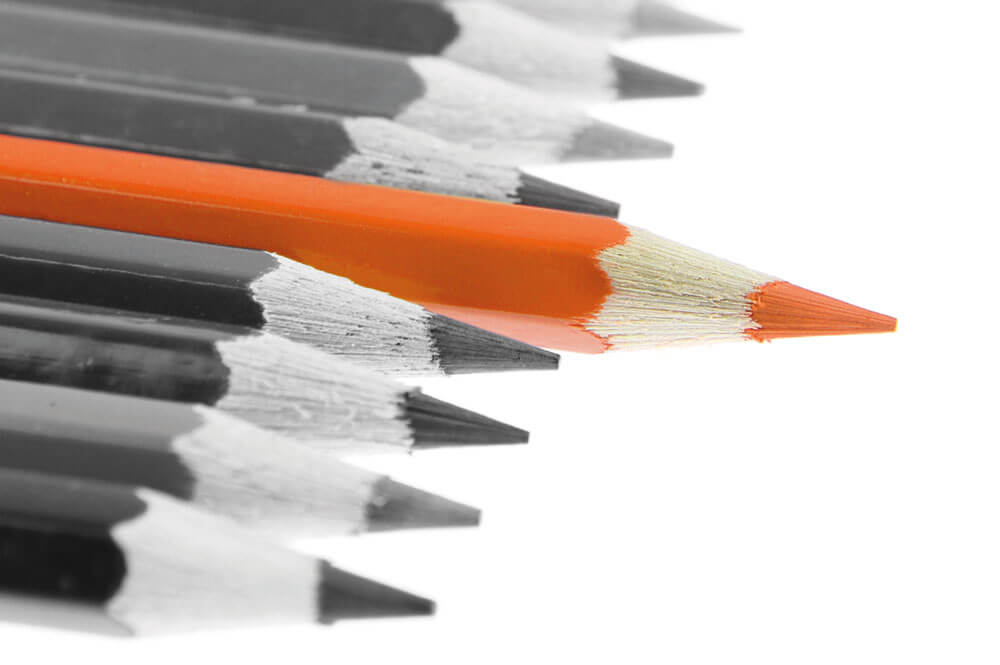 From logo design to vehicle graphics, from business cards to web design, from capability statements to trade booth exhibits, we're sure to capture the look you're after whilst staying on-brand.
Why it's important
Graphic design helps to communicate your message. A poor design can mean important information can get lost.
If it's important enough to say, make sure it's communicated professionally!
Check out: