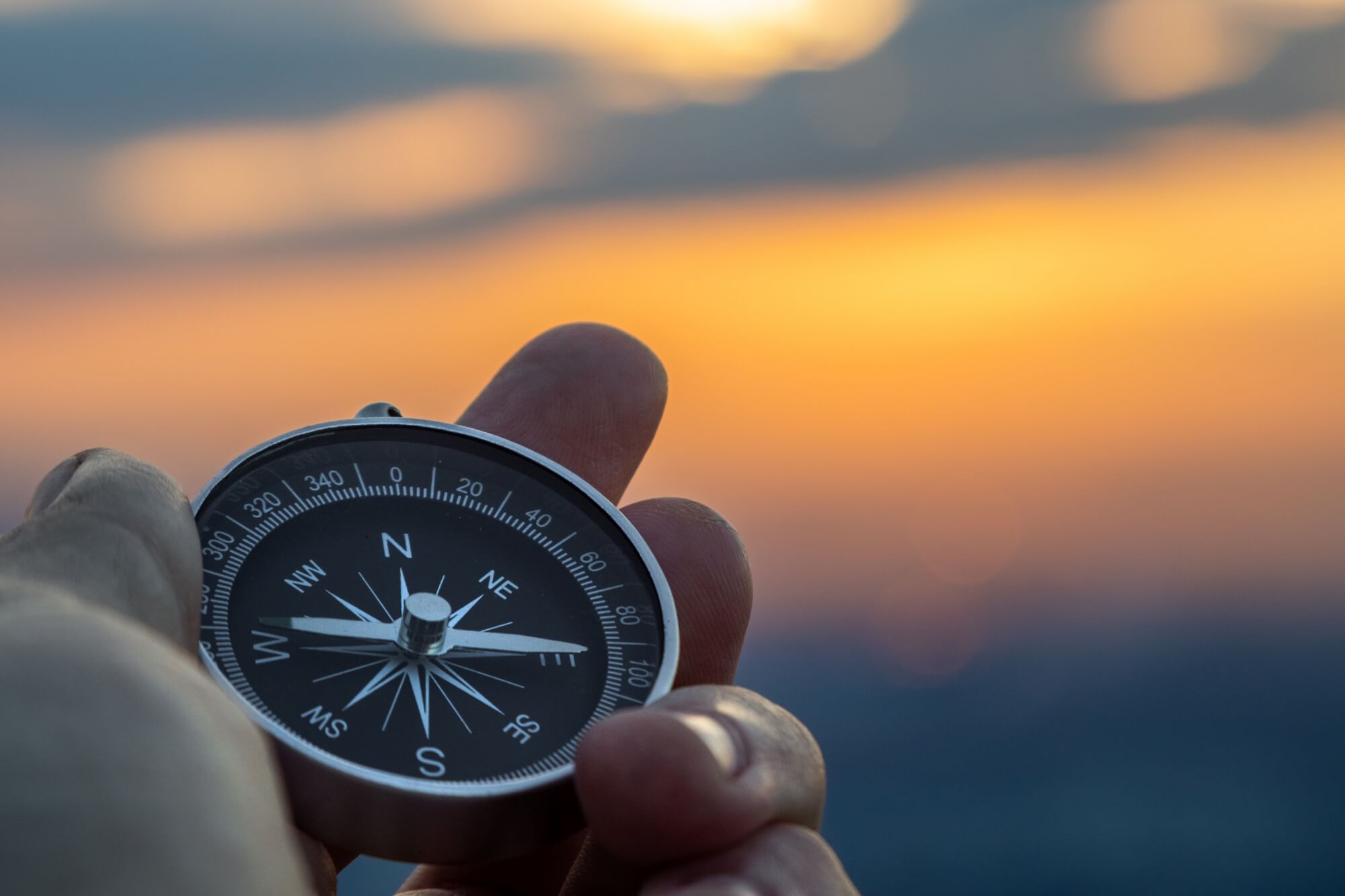 ---
Would you like to know what makes your business unique?
Why would a potential customer choose you?
Do you know the best way to market your business?
If you can't answer these questions clearly – you're not alone. The majority of businesses we have worked with over the past 20 years couldn't articulate this either.
It's hard.
So a few years ago we started researching and testing techniques and exercises that big organisations and expensive consultants use to determine the answers. We read books. Listened to podcasts. Attended conferences. Enrolled in courses.
And we distilled all this down into a program that's specifically designed for local owner-operated businesses.
Our Brand Strategy Workshop will give you clarity and direction.
You'll learn:
What branding actually is, and why it's important (Hint: a graphic designer can't do your branding)
Who does your business really serve? (Answer: it's not everyone!)
What makes your business different from your customer's alternatives. (Notice I didn't say "your competition" there)
Is your industry ready for disruption? Are you?
What's your brand personality?
Are your touchpoints all working together, or pulling in different directions? Are you driving with one foot on the brake and one on the accelerator?
Based on all this, what tactics make sense? (Check here for the difference between strategy and tactics)
How does it work?
You'll need to set aside a day – we can do this at your place (if you have a room away from everyone and everything), we can organise a meeting space, or we can do it over Zoom
We'll run through our set of exercices designed to uncover the hidden magic in your business. We'll ask lots of questions and challenge your assumptions
Within the following week, we'll meet again to present our findings and lay out your brand new brand roadmap
Who is it for?
If you're not happy with your current marketing and are serious about improving it – this is your vital first step.
How much does it cost?
This program is $2500 inc GST.
Like to know more?
Call me back
Please complete your details below and we'll call you back!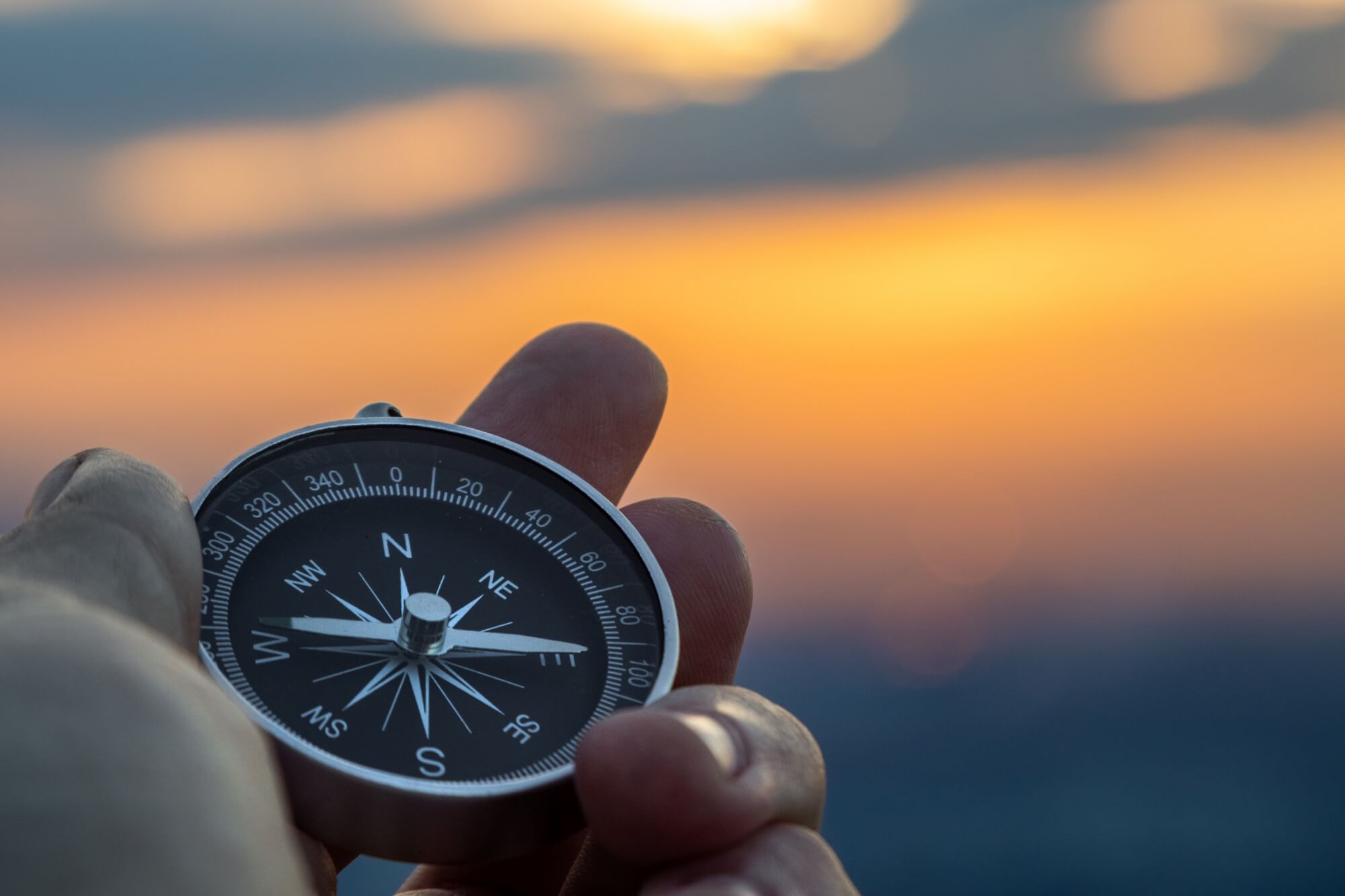 Intentional Brand Strategy Workshop
Would you like to know what makes your business unique, how to stand out from your competition and attract new customers?
Set yourself up for success.
$2500 inc GST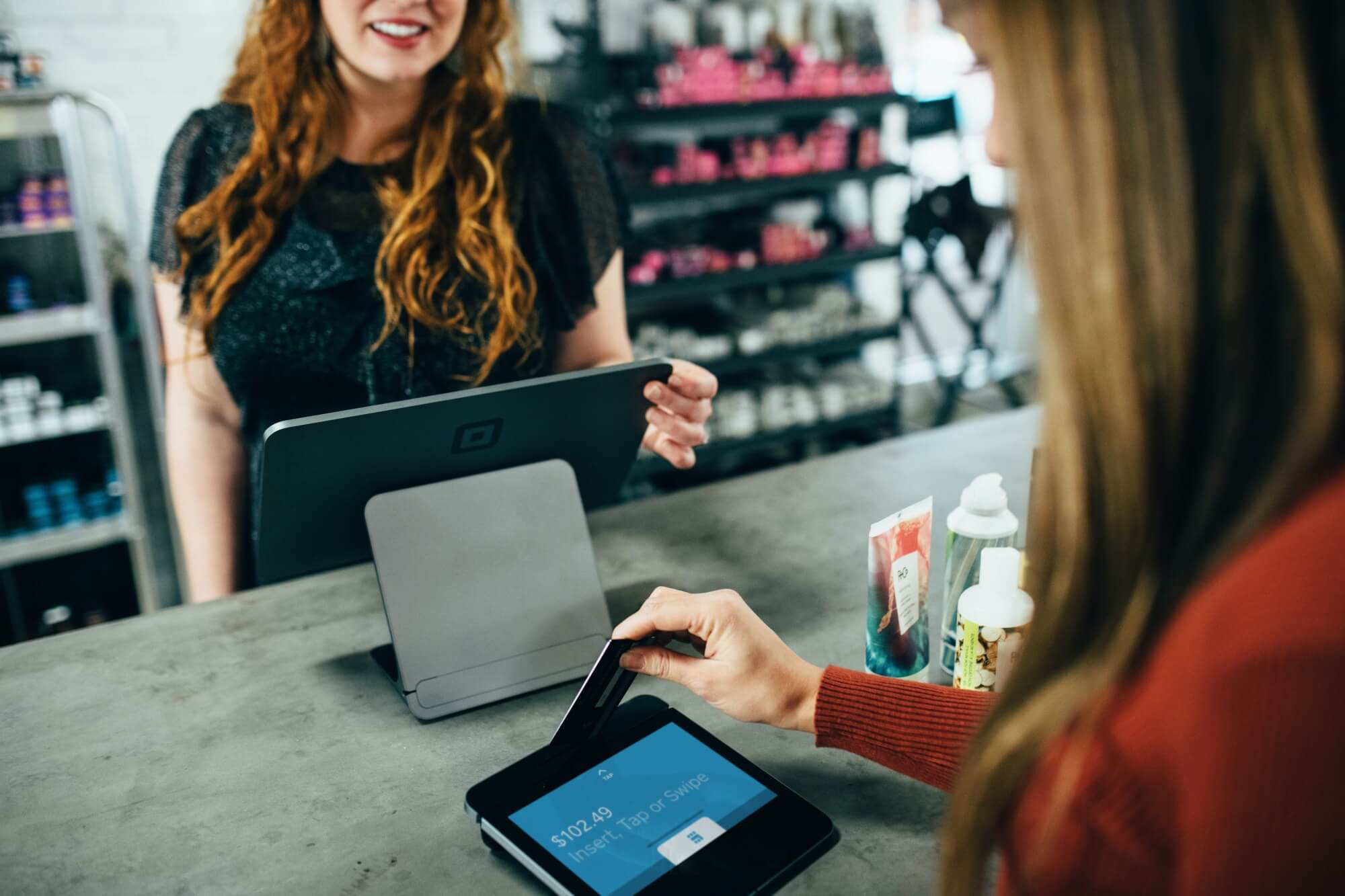 Know Your Customer Workshop
Would you like to know who your ideal customer is – and how to reach them?
This is our "lite" version of the full workshop.
Just the basics.
$950 inc GST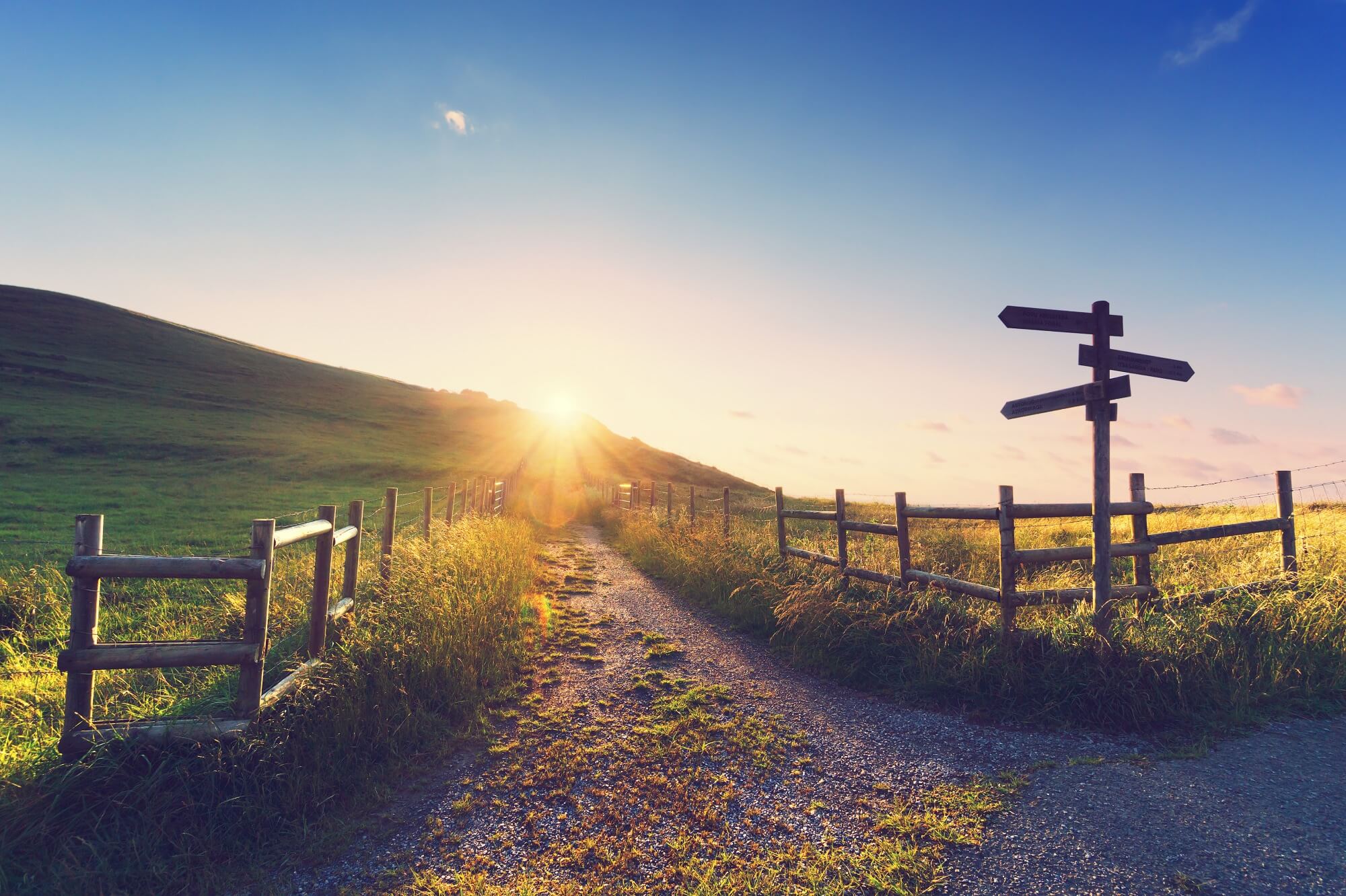 Intentional Content Marketing Advisory Retainer
Make sure you're taking the right actions – month by month
$880pm inc GST