Levelling up an existing business?
---
Feeling a bit stuck or looking to breathe some new life into your business?
---
A client once asked us to give their business a 'facelift'. They were thinking of selling because they were tired of being in business, and they wanted out. As it turns out, what they needed was a breath of fresh air. For them, everything was the same as it was yesterday, last week and last month. There was nothing exciting happening – they were in a rut.

They still loved what they did, but they were tired of what they were seeing.

After redesigning their brand (and then their logo), the passion was back and they fell in love with what they believed their business should be.
---
Are you reading this going – I need that? Then you need to talk to us.
Invest the time in working on your business, not always in it.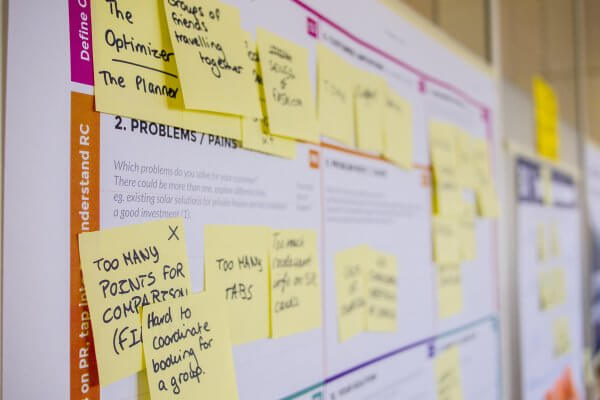 Start with the right strategy
Most businesses go through cycles. What you set out to do sometimes doesn't match with what you actually do, so you might have to stop and reassess your direction. Has your brand taken you somewhere, or have you driven it? Are you happy with that?
If not, then you need to set a strategy in place to get going in the right direction again.
Just because your car is dirty doesn't mean you need to throw it out! Perhaps a good clean, polish and detail to get it back to sparking is what is needed. Is your business the same?
To achieve those things to enhance your business, you need direction which can be gained through our Brand Strategy Workshop – let's put you fore of mind when your customers think of your industry type.
---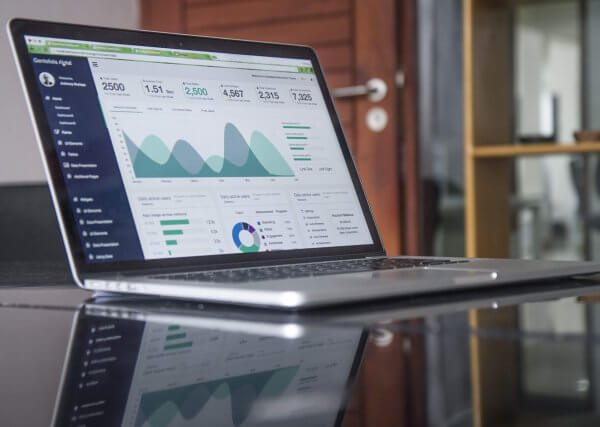 Review & improve
Nothing stays the same.
Staff change, children grow, technology disrupts your industry. Are you staying abreast of the changes too? Is your website 5 years old and never revisited or updated? How many clients are you losing because of it?
Think of a billboard. It is constant it stays the same, all day, every day. Over time it becomes invisible because we know it's there and expect it to be there. One day, the picture changes and we take notice again, until it becomes invisible too. Change is essential.
What can be measured can be improved. Are you managing the statistics from your website? Do you know your Google rankings and how you are doing in relation to your competitors? Some of our services might put you in touch with this information – let's have a chat about a:
A website audit
A Brand Touchpoint audit
---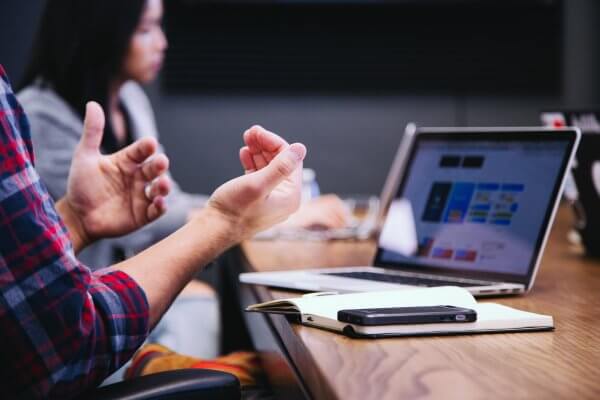 Rebuild what's necessary
After going through the Brand Strategy Workshop, we'll know what needs to change and we can put that into action!
Some action points could be:
Logo redesign or refresh
Website redesign or refresh
Content refresh
Social media marketing
Service Design
---