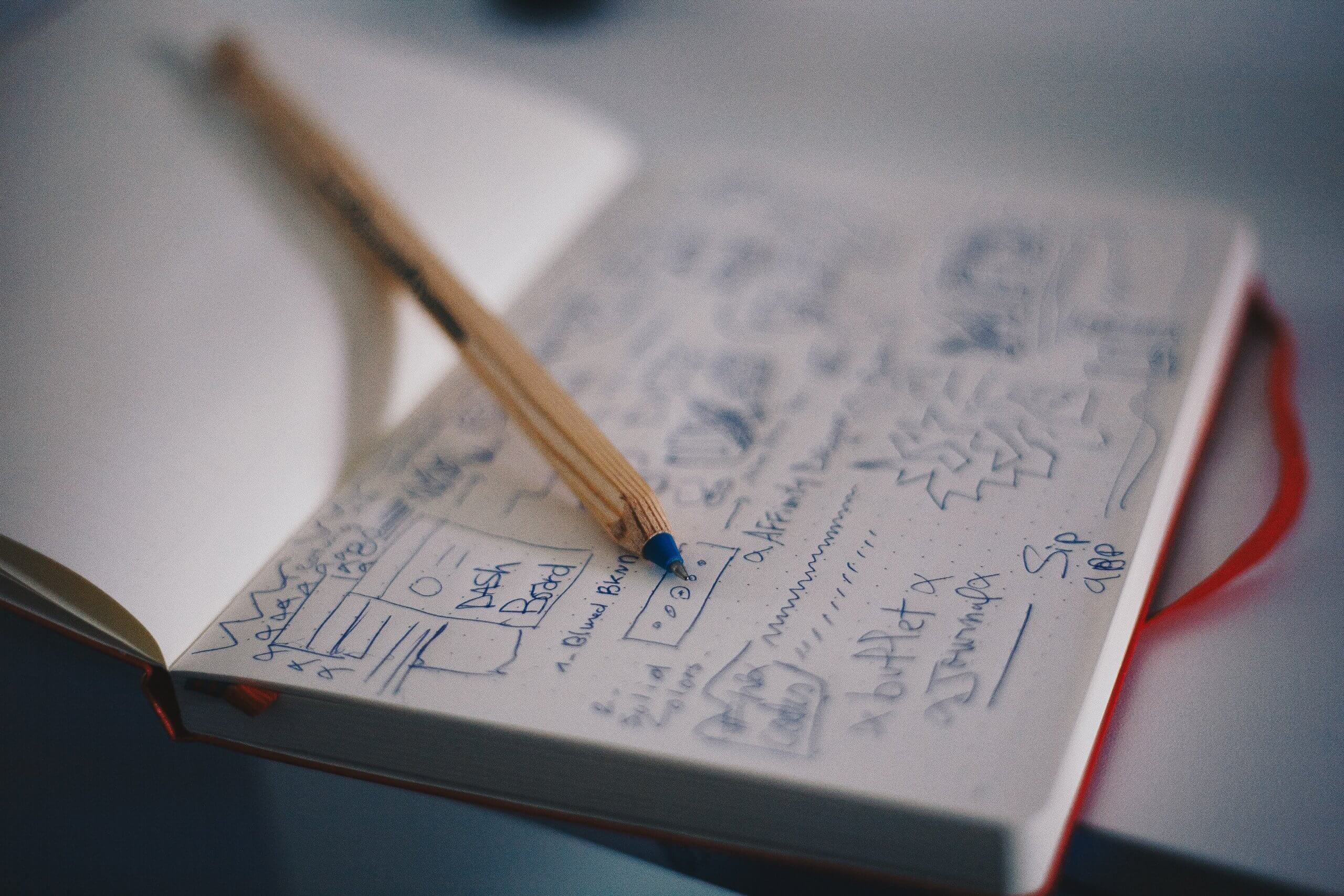 ---
Have you noticed how vague and fluffy branding packages often are?
If you've been doing your homework and researching branding packages, you'll know that there tends to be a lot of fluff and not a lot of substance on many branding agency websites.
That's not us.
We'll be transparent and, if necessary, brutally honest with you. We won't just tell you what you want to hear; expect to be challenged.
In line with being transparent with you, here are our branding packages.
Economy Class
Already have your strategy sorted, and just need a logo?
» Comprehensive interview to determine your brand personality
» Up to 5 unique design drafts
» The opportunity to review & revise
» The final logo provided in a variety of popular formats
» Mini style guide
» Copyright ownership of the completed design once paid in full
Business Class
Our best-value package
Everything in the Economy Class package, plus:
» 1 set of 500 business cards
» Up to 4 page capability statement or brochure
» Facebook & Instagram profile and Facebook cover images
First Class
For those who want to
be more proactive and "get it right" from the start
Everything in the Business Class Package, plus:
» Up to 4 sets of 500 business cards
» Comprehensive branding guide
» Letterhead template
» Shopfront and vehicle signage design
» Facebook & Instagram competitor analysis
Why is brand strategy important?
A Brand Strategy gives you direction
Jumping into marketing without any sort of strategic direction is like jumping in the car and driving without knowing where you're going. You'll be busy driving the car, but are you getting anywhere?
A Brand Strategy helps you differentiate
Why would someone choose you over your competition?
No, really?
"We're local" or "we offer good service" don't cut it. Admirable, but not a differentiator. Let's dig a bit deeper and define your USP. Something that resonates with your ideal customer.
Branding Packages save you time and money
Don't waste time on marketing activities that aren't relevant to you. Don't waste money on advertising that's bland and boring.
Build your brand with intent. Not by accident.
Complete your details here and we'll be in touch.