Jason Foss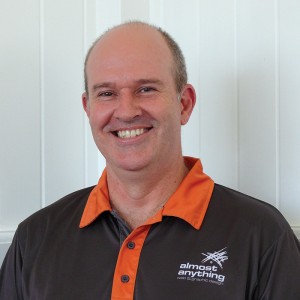 Co-founder, co-owner and main geek of the Almost Anything Crew. Jason has a passion for email clients, fast Fords and all things Google. Jason brings two decades of experience in website design and development/project management/UX and usability reviews to the table. He can also quote most of the script from Monty Python's the Holy Grail.
Yolinda Foss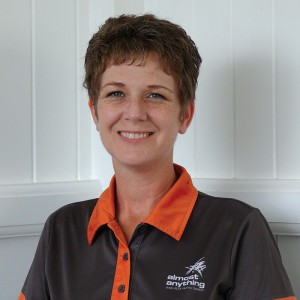 Co-founder, co-owner and logo design queen of the Almost Anything posse. Yolinda has a natural talent for logo design, sign writing and making some of the finest pumpkin jam in the world. A fan of the movie The Shawshank Redemption and lover of the music of Nina Simone. Although not at the same time.
Stuart Harcourt
Creative Director and our resident 'pom', Stu loves to complain about the weather. And anything else really; he is English after all. Despite this, his 20+ years' international experience across a range of design and marketing disciplines makes him a valuable asset to the team. (Tea & crumpets, anyone?). Stu has a borderline obsession with all things Apple, Steve Jobs and Subway!
Rachel Hawker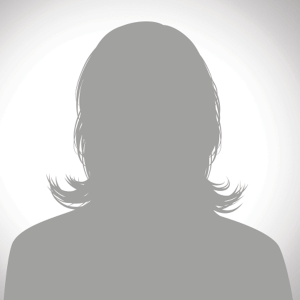 Rachel is our Client Liaison Officer and chief organiser. Rachel has a passion for V8's, fine wine and good beer – although she's stresses these passions are always conducted "separately" other wise it's just plain dangerous – told you she was the responsible one! Rachel's favourite movie is Forrest Gump which has prepared her well for working at Almost Anything. A place where the staff are very much like a box a chocolates: sweet on the outside and mostly full of coffee.
Zane Mulholland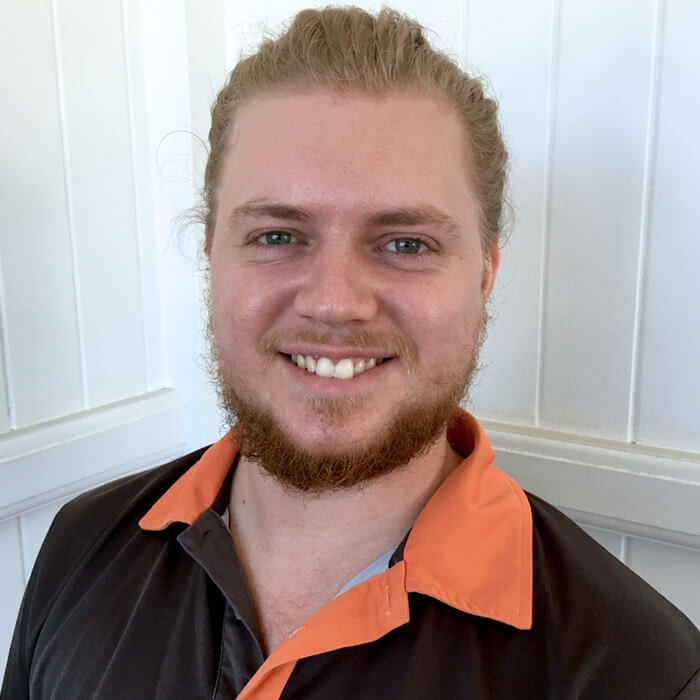 Zane is responsible for our sign writing and sticker department. He will often be found loitering around vehicles in our car park. We've told him it's "an essential part of his job to apply graphics to cars and utes". The truth is he has awful taste in music so we kick him outside whenever possible so we don't have to listen to it! Zane joined Almost Anything in May 2016 and in a relatively short space of time has displayed a natural ability for high quality sign production and vinyl application.
Ben Ulcoq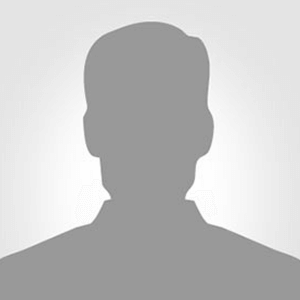 Graphic designer and level 31 Invoker (which we think means "wizard") in "Magic: The Gathering", Ben casts his creative magic wand over a whole range of Almost Anything's artwork. We do of course make sure he cleans the pixie dust off before clients collect their stuff. Ben's interests include; soccer, movies, pizza and golf, although he admits he hasn't played in a while, leaving us to suspect his current handicap is probably his golf clubs.
Deep Kaur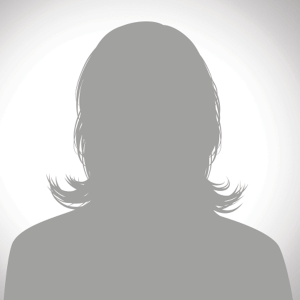 Deep has done her best to downplay her computer skills, but she's not fooling anyone. She's a geek just like the rest of us! Hailing originally from India, Deep has a passion for Hindi Movies and we always look forward to when she offers to make lunch for everyone as we know we'll be treated to the most amazing curry dishes. Deep has a passion for polka dots, stemming from her time in the fashion business, meaning she can transition seamlessly from elbow patches to software patches.
Michael Clegg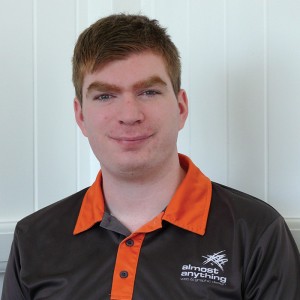 Whether Michael is human or the mutant computer programming genius offspring of a high end gaming PC and an Asian pop music drum machine is a topic of great debate. Michael has established himself as an expert programmer. He also understands all the words to Gangnam Style. (Probably)
Hayden Titmarsh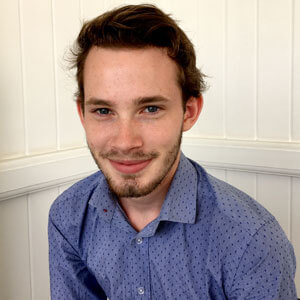 Hayden is a web developer. Hayden's interests are diverse and many including gaming, music, spending excessive amounts of time on YouTube and general geekery. His easy going "nothing is a problem" attitude plus his love of coffee and Captain Nemo's Subs make Hayden a natural fit for Almost Anything. His latest claim to fame is getting Red Rooster to deliver to his house – for which the minimum order value is $25. We're not sure where he stores all this food as Hayden's love of eating doesn't match his weight? Frankly – we've seen more meat on chicken nugget!
Kerry Kerr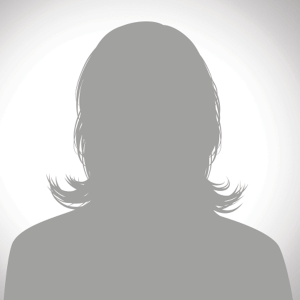 A self confessed soccer mum – Kerry is proud to be the un-geekiest member of the Almost Anything Team. She's unfamiliar in the ways of Apple, Star Wars and gadgets and she's doing her best to stay that way. (But we'll get her in the end). Kerry's skills are in marketing, content creation and social media. She has a love of photography and the great outdoors (particularly of the salty sandy variety). Her favourite movie is Grease so don't be surprised if any post she writes for you randomly breaks into a song and dance routine mid-way through.