Small Business Marketing Tips for 2019
Posted on November 16th, 2018 - Jason Foss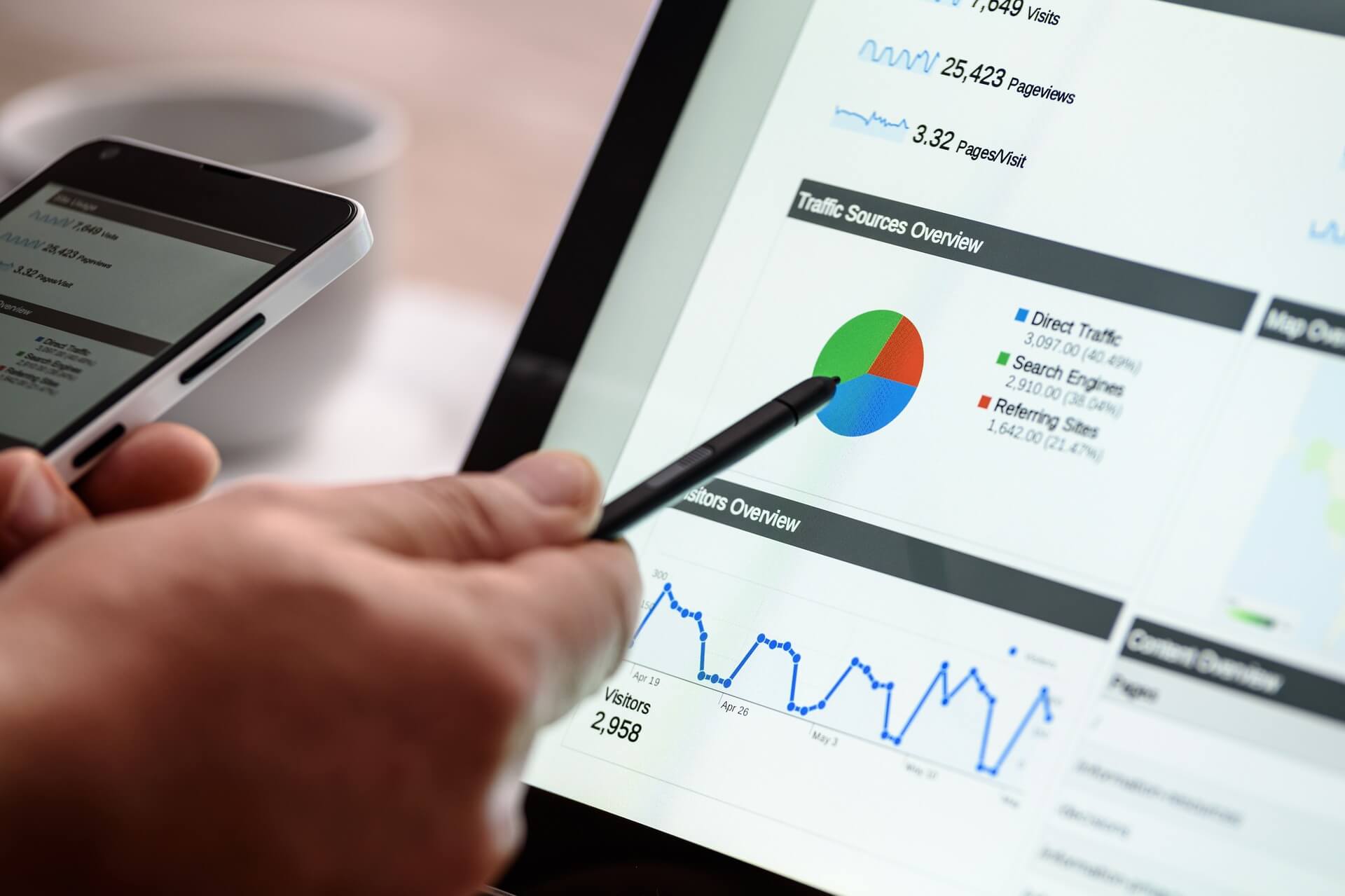 The team over on the excellent blog at Buffer.com recently published an article called Your Go-To Small Business Marketing Guide for 2019 (New Tips and Ideas).
If you listen to their podcast you may have heard this already – but here's a quick summary of their key points:
High-level small business marketing strategies
I've been harping on about strategy recently – how important it is and how many SMEs don't embrace it.
Buffer mentions:
Make a commitment to marketing
Focus your efforts on a few core channels
Share your authentic story
And I'd add this: Understand what you're trying to achieve and then choose tactics that are likely to achieve that outcome.
Social media for small businesses
Buffer's recommendations here:
Embrace Video
Boost your top performing content
Understand the science behind great content
There's no doubt video is an important tool in your marketing toolkit – and if you do decide to upload video to Facebook, make sure you get it captioned. Most video on Facebook is sound-off, so it needs to work without audio.
Email marketing for small businesses
Email is one of the most underutilised tools if you're trying to generate sales from existing customers (and why wouldn't you be?). Buffer's advice:
Grow your email list
Automate your email flows
My advice? Just start! (I'm guessing you probably haven't already.)
What have you got planned for 2019?
Have you started thinking about next year yet? It's not far away now.
We run Brand Strategy Workshops designed to help you identify your ideal customer, develop a point of difference from your competition, and plan out marketing activities that align with both.
Stop floundering – book yours today.
Other stories