Grants available for planning, strategy and coaching
Posted on November 15th, 2018 - Jason Foss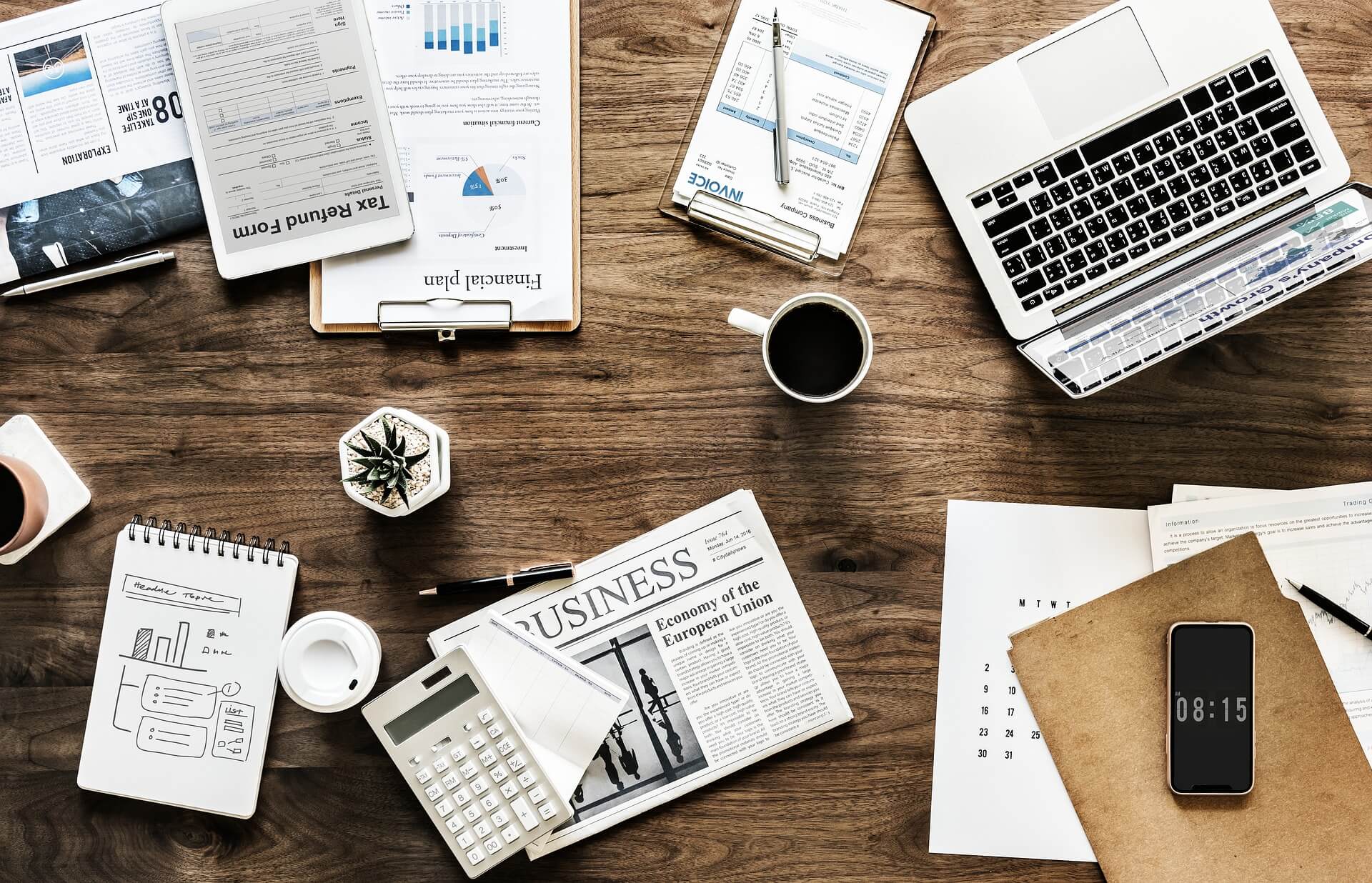 The state government has just announced the Small Business Entrepreneur Grants Program designed to help new businesses (registered within the last 4 years) gain access to a number of professional services.
From their website:
Matched funding of up to $5,000 (excluding GST) may be provided to eligible businesses to engage a consultant, advisor or business coach for up to 3 months to help establish or develop the business. The minimum grant funding amount is $1,000.
The advice must fall under 1 or more of the following areas:
mentoring/coaching
business and strategic planning
professional business advice (i.e. information technology (IT), legal or financial)
marketing strategy development (i.e. branding strategies, social media/digital strategies, market research).
I recently published some thoughts on how important strategy is – read the blog post or watch the video on YouTube.
Contact us if you'd like to find out how we can help you get some direction!
Other stories