Wanted: writer/digital marketer
Posted on June 28th, 2018 - Jason Foss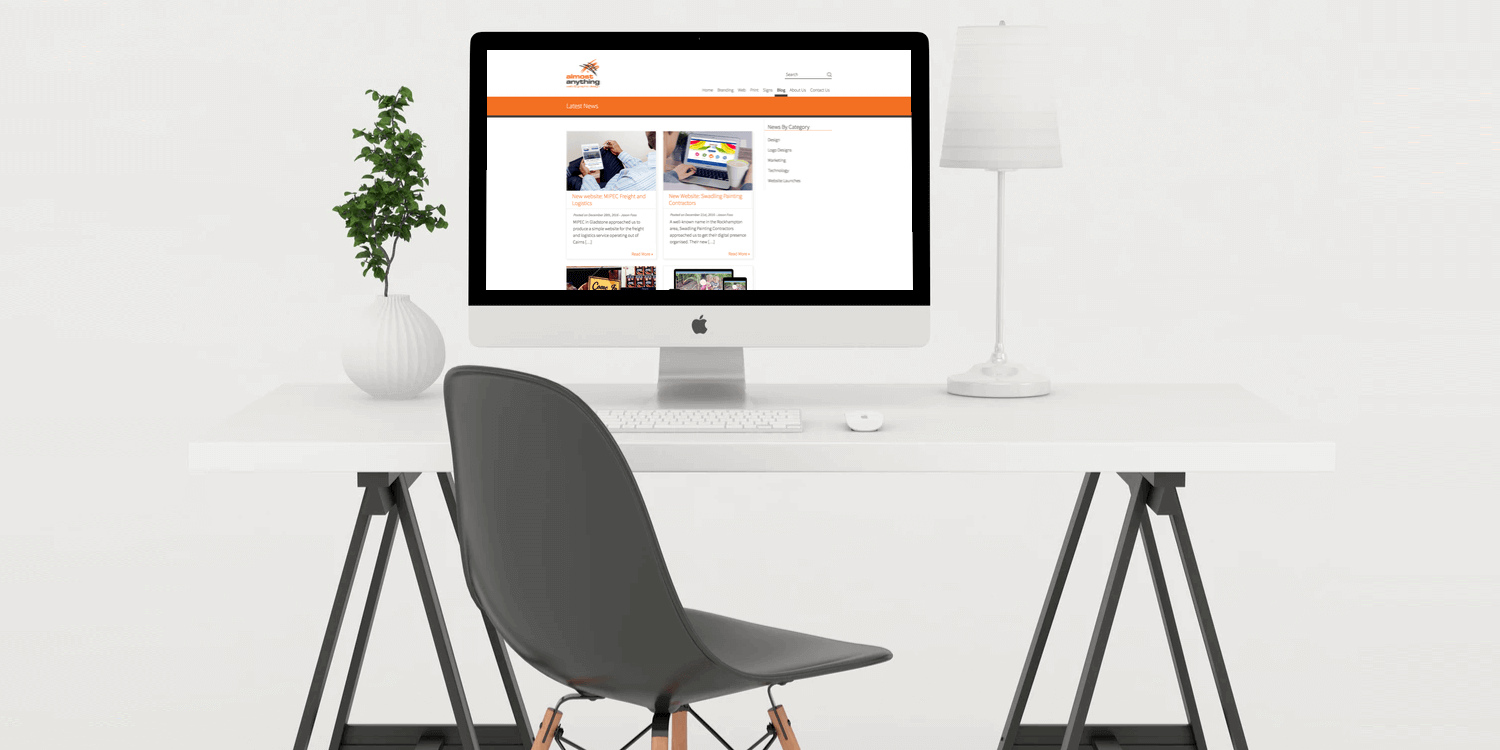 Do you love to write? Are you active on social media? Do you have an interest in marketing?
We have an empty desk. It could be yours!
We're seeking someone to join our team who will be responsible for:
Writing blog posts and website content

Digital marketing, both paid and organic

Creating and co-ordinating digital marketing campaigns
You'll need to be a self-starter and be able to work with minimal supervision. 
(You don't need to be a graphic designer. We already have a few of those… 🙂
So if you know the difference between their, there and they're then perhaps you should be hear here.
Other stories