Small Business Digital Grants Program
Posted on November 8th, 2016 - Jason Foss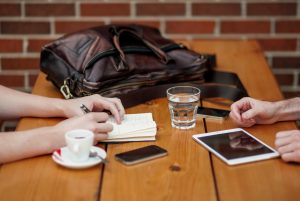 The Queensland Government has just announced a Small Business Digital Grants program. Matching funding of up to $10,000 (excluding GST) may be provided to eligible businesses for the purchase of hardware, software and services (such as digital coaching).
The digital technology or service must fall under one of five identified priority areas:
digital marketing and social media
digital content (web pages, mobile apps, media etc.)
receiving payments or selling online
specialised digital technology or software (business specific)
digital planning and advice/training.
Round 1 opened on 2 November 2016 and closes 9 December 2016. Find out more and apply!
Other stories